Syria
Syrian Army Establishes Full Control over Assil Factory, Zobdin Farms in Mleiha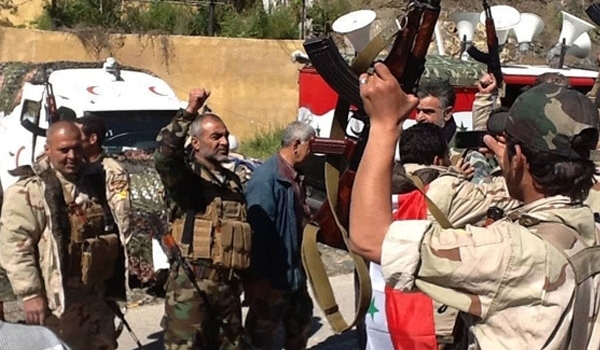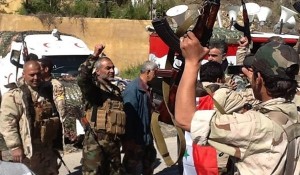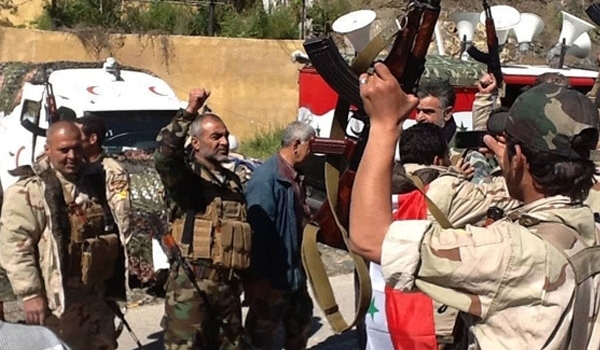 The Syrian army managed to establish full control over two strategic regions in Damascus countryside, and repelled militants' attempt to attack the Eastern parts of Mleiha.
The army units took back Assil Factory and Zobdin Farms from terrorists in the vicinity of Mleiha town in Damascus countryside.
Meantime, the Syrian army pushed back a group of terrorists who were trying to seize the Eastern parts of Mleiha.
Syria has been experiencing unrest since March 2011 with organized attacks by well-armed gangs and terrorists against both the army and civilians.
The unrest, which took in terrorist groups from across Europe, the Middle-East and North Africa, has transpired as one of the bloodiest conflicts in recent history.
As the foreign-backed insurgency in Syria continues without an end in sight, the US government has boosted its political and military support to Takfiri extremists.
Washington has remained indifferent to warnings by Russia and other world powers about the consequences of arming militant groups.