Syria
Syrian Army Establishes Full Security at Int'l Damascus Airport after Liberation of Eastern Ghouta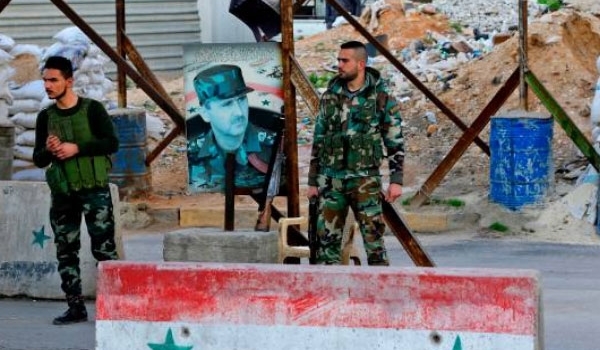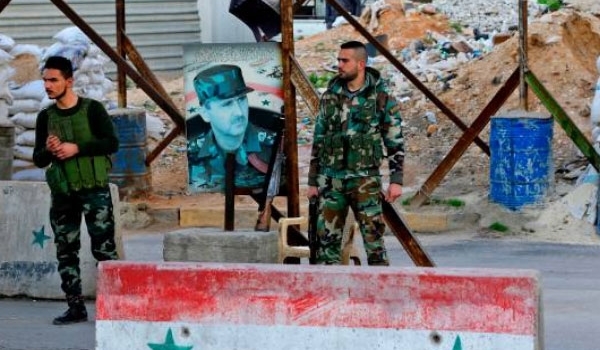 The Syrian army's liberation of the strategic Eastern Ghouta region of Damascus paved the ground for the establishment of security in vital areas, including the international Damascus airport and other regions formerly occupied by the terrorists.
Military sources reported on Thursday that the army forces have established full security at the international Damascus airport and the roads linking to it as well as the Damascus-Homs road passing through Ghouta, after liberation of Eastern Ghouta.
They added that the Eastern Ghouta terrorists' control over Damascus-al-Tanf road had made difficult liberation of Southern Damascus for the Syrian army, noting that regaining control of Eastern Ghouta paved the ground for the army to advance in the Southern and Northwestern parts of Syria which are occupied by the terrorists.
The entire Eastern Ghouta of Damascus is now under the control of the Syrian army after Jeish al-Islam terrorists left the town of Douma, the Russian Center for Syrian Reconciliation announced.
Head of Russia's Reconciliation Center in Syria Yuri Yuftshenko said on Thursday that the Syrian army forces have regained full control of Douma after the country's official flag was hoisted in the town, adding that Eastern Ghouta is declared fully liberated.
He added that when control of Douma is delivered to the legal government in Syria, the Russian military units will enter the town to supervise over implementation of laws.
Meantime, Jeish al-Islam terrorists surrendered over 400 weapons, including machine-guns and rifles, to the Syrian army before leaving Douma.