Syria
Syrian Army eyes potential Idlib offensive this Summer: source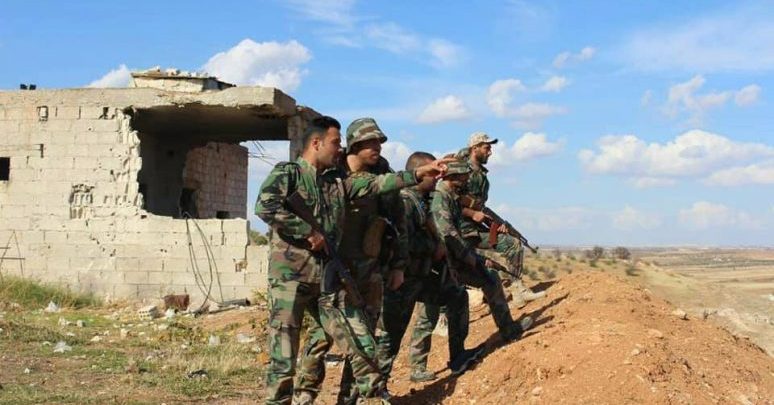 The Syrian Arab Army (SAA) is eyeing a potential military operation inside the Idlib and Hama governorates this Summer, a military source told Al-Masdar News on Sunday.
According to the military source, the Syrian Arab Army is considering an offensive that will target the parts of the demilitarized zone still under the control of the jihadist rebels.
In particular, the source highlighted several towns in northern Hama and southern Idlib that still had a large presence on jihadist rebel fighters, despite the fact this is a violation of the September 17th Sochi Agreement.
The source said the Russian and Syrian military commanders have reached a breaking point in regards to the constant violations committed by the rebel forces in northern Hama, western Aleppo, northern Latakia, and southern Idlib.
He would add that if the operation is given the green light, the Syrian Arab Army would launch the offensive some time this Summer.
The Syrian Arab Army's high command has been hinting at a new offensive in the Idlib Governorate for several months now; however, due to the ongoing agreement between the Russian and Turkish armed forces, the military has remained stagnate across the northwestern region of Syria.