Syria
Syrian Army fighting terrorists in Aleppo, Homs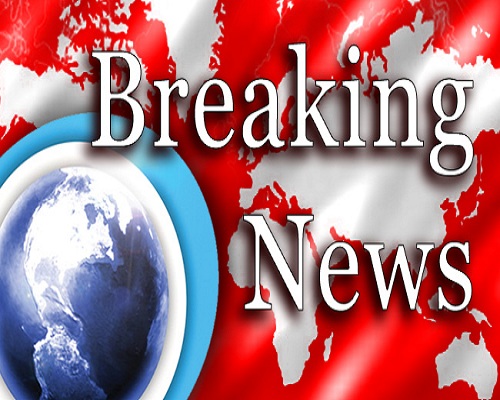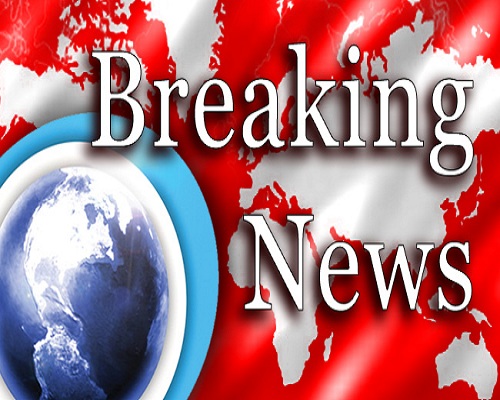 Syrian security forces and armed gangs are currently fighting in the cities of Aleppo and Homs, Press TV reports.

Foreign-backed armed rebels have attacked security checkpoints in Aleppo, while there have been reports of sporadic clashes between Syrian troops and armed groups in Homs.
Syrian security forces engaged the rebels all across the country on Tuesday, with Naher Aisheh, a suburb of Damascus, being the latest area fully cleared of foreign-backed armed gangs.