Syria
Syrian Army fights al-Qaeda in Edlib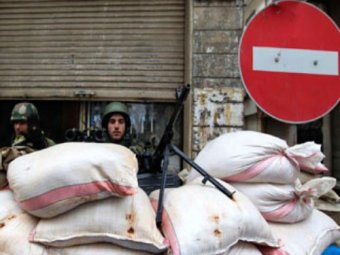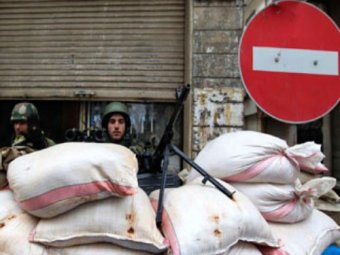 Aircraft of the Syrian Arab Army dropped saws calling al-Nusra Front affiliated with al Qaeda and trapped in the short to surrender, as the army carried out operations against insurgents in the countryside of Edlib and others fought to steal in one of the effects of of sedentary villages.
Media sources have confirmed that the Syrian aviation threw leaflets in the city of short calls on militants to surrender and determined attitude safe for civilians to get out of townSyrian Army fights al-Qaeda and members of Free Army militia fights each other for stolen ruins.
Syrian Arab army has carried out a series of the operations against al-Qaeda members of Edlib countryside when It has hit a location for them in al-Sendianeh village of Jeser al-Shughour countryside, what resulted in the death of members of the organization, including the Turkish leader Mhater Sebee al-Din, Abed al-Qader Othman, Muhammad Jumaa Kazwan and Muhammad Bakkor, according to our reporter in Edlib countryside.
The correspondent assure that fighting breaks out between two armed groups of Free Army militia for sharing the ruins and statues and pottery statue of gold in Taltita of Kafer Takharim, according to the reporter, the fighting has resulted in deaths and injuries.
Units of the Guard of Abu al-Zuhour airport has hit locations for the gunmen around the airport; resulted in the death and the injury of dozens of the insurgents and the destruction of 3 cars provided by machine and a vehicle transmitting weapons, supplies and mortar launchers.
The correspondent points out that units of Syrian Army target spots of the armed men in Tal al-Dahab, al-Janudia, Qatroun villages of Jeser al-Shughour countryside; resulted in deaths and injuries among the militants.
Finally, Syrian Army targets positions of the insurgents in al-Dier al-Gharbi and Heesh village claiming the death of more than 12 armed men and destroying two cars loaded by machine guns.