Syria
Syrian army foils two bomb attacks in Aleppo's Bab al-Nairab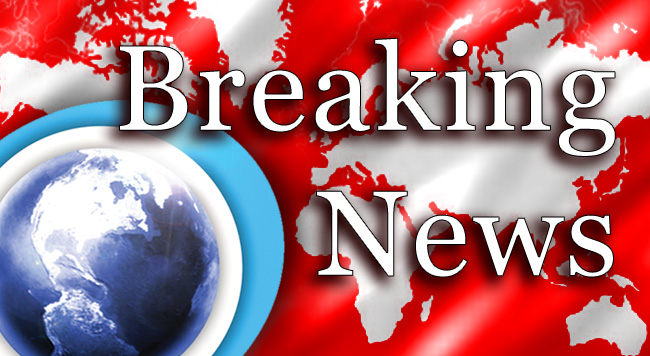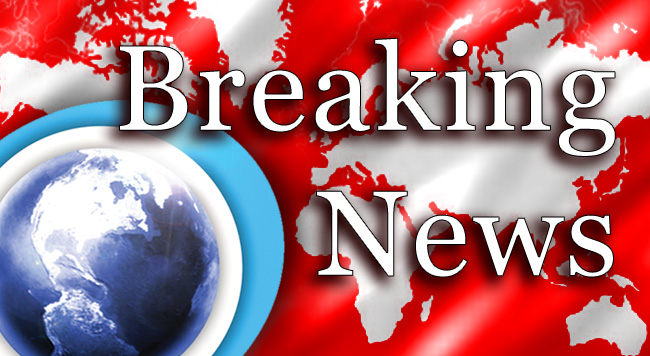 The Syrian army has foiled two bomb attacks in Aleppo's Bab al-Nairab district as a major military operation to clear the flashpoint city of armed groups continues.
Syrian troops also repelled a terrorist attack on Aleppo's international airport, Syrian media reported on Friday.
The army has launched a mop-up operation against insurgents in the northern city of Aleppo since Wednesday and so far several districts, including insurgents' stronghold of Salahuddin, have been cleared of terrorist groups.
A large number of insurgents have been also killed, injured and arrested in Aleppo since the beginning of the operation.