Syria
Syrian Army Forces At the Doors of ISIS Stronghold of Raqqa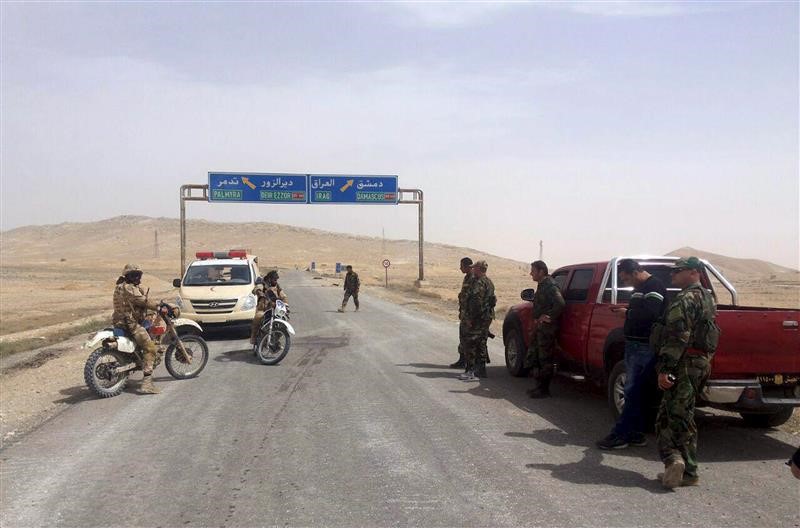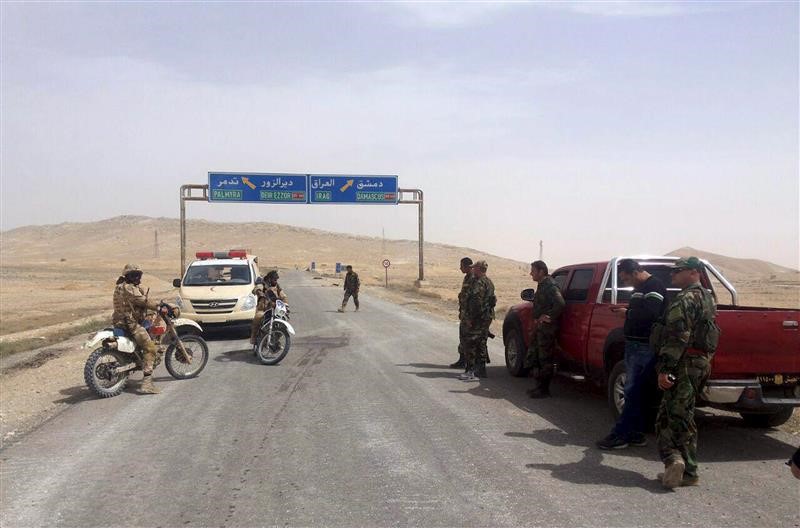 While Syrian army forces are at the door of ISIS stronghold of Raqqa and Syrian Democratic forces or SDF manage to enter Minbij city in Aleppo near Raqqa, Coalition warplanes Dropped Leaflets over Raqqa.
It means Abu Bakr Al Baghdadi Islamic State (ISIS, ISIL, IS and Daesh) Leader who secretly Lives and tries to expand his self-proclaimed caliphate, has no chance and possibility to expand this.
In Last weeks ISIS strongholds in Iraq including Fallujah and Mosul, In Syria like Raqqa and also in Sirte of Libya come under heavy offensives.