Syria
Syrian Army Forces Regain Control over 4 Oil Fields in Raqqa, Deir Ezzor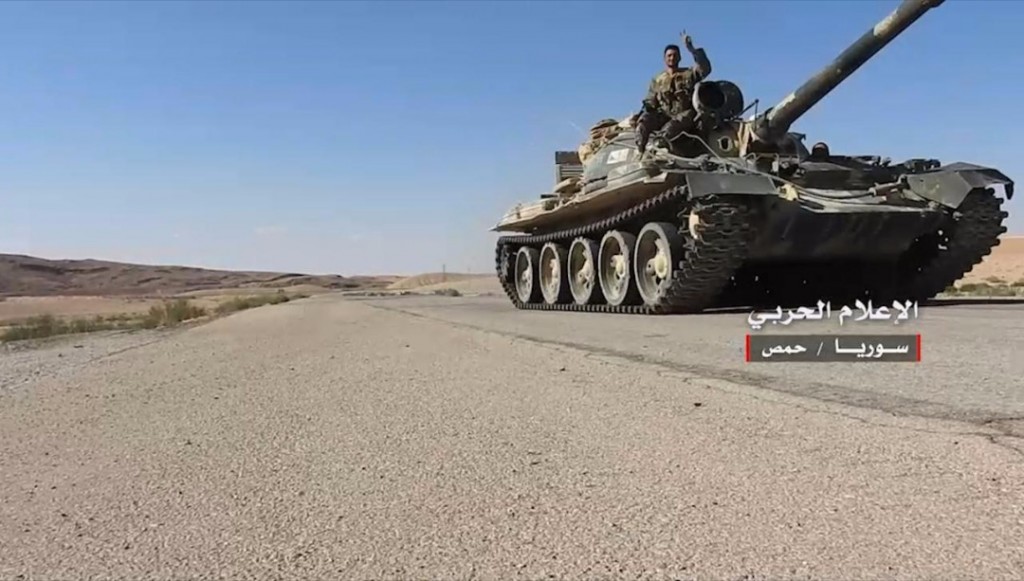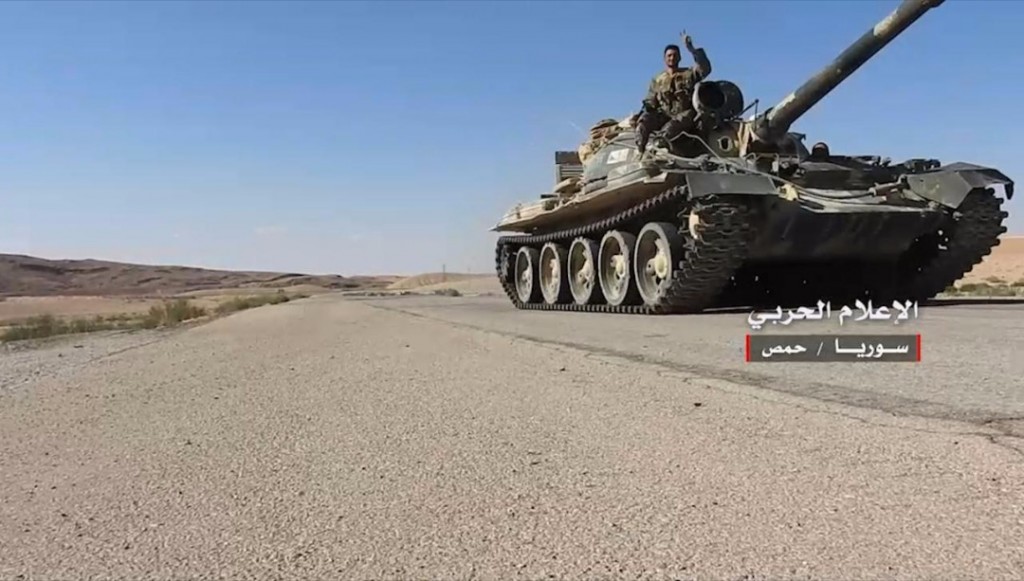 Syrian army forces have managed to seize back oil fields in the militant-held northern province of Raqqa and in the eastern province of Deir Ezzor from ISIL Takfiri terrorists as they continue to score more territorial gains against the extremists across the war-ravaged Arab country.
An unnamed military source told Syria's official news agency, SANA, on Saturday that army troopers had established complete control over Wahhab, al-Fahed, Dubeisan and al-Kabeer oil fields in addition to al-Qaseer, Abu al-Qetat and Abu Kattash oil wells during the military operations.
The source added that a large number of Daesh terrorists, including high-ranking Saudi and Tunisian militant commanders, were also killed and 29 car bombs, five battle tanks, five command centers, a training camp and two arms caches were destroyed.
Elsewhere in the Jam'ayiat al-Zahra district of the northwestern province of Aleppo, Syrian army units thwarted an attack by foreign-sponsored Takfiri extremists on military outposts.
Dozens of terrorists were killed and wounded as government soldiers engaged in fierce clashes with the Takfiris.
The developments came only a day after Syrian Air Force fighter jets bombarded ISIL positions in Raqqah and Hama, inflicting heavy losses on the terrorists' ranks and military equipment.
A military official, requesting anonymity, said several vehicles, a number of them equipped with heavy machineguns, were destroyed as the jets pounded al-Shujeiri, Khirbat al-Haloul, al-Zamla districts besides the southern and southwestern parts of Raqqah Province.
The official added that Syrian aircraft also targeted ISIL fortifications in Abu Hanaia and Salba districts in the western-central province of Hama.