Syria
Syrian army forces shoot down militants' combat drone in northern Latakia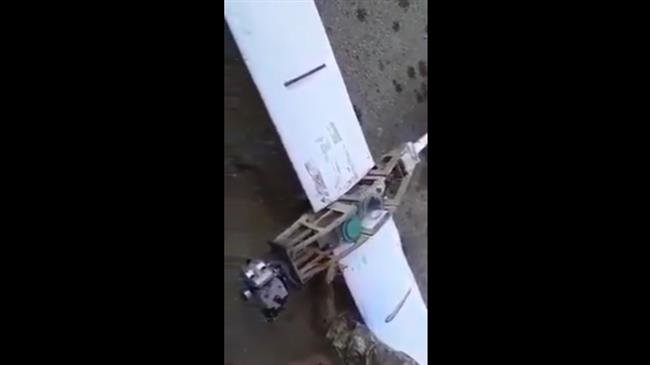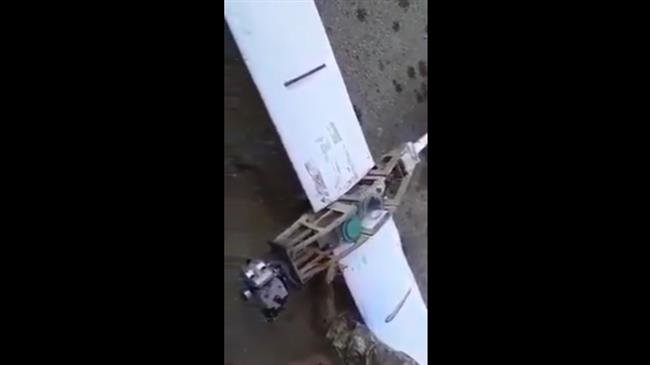 Syrian government forces have intercepted and targeted an unmanned aerial vehicle as it flew in the skies over the western coastal province of Latakia, where Russia has an air base and from which its fighter jets conduct airstrikes against Daesh terrorists and foreign-sponsored Takfiri militants in the conflict-plagued Arab country.
Informed sources, speaking on condition of anonymity, told Syria's pro-government and Arabic-language al-Masdar news agency that Syrian troops shot down the armed drone using a ZU-23-2 anti-aircraft auto-cannon.
The sources added that members of the Jabhat Fateh al-Sham, formerly known as al-Nusra Front, Takfiri terrorist group had launched the unmanned aerial vehicle from the neighboring militant-held Idlib province.
The development came only two days after a militant drone attack left eight Syrian soldiers injured in the northern part of Latakia province.
The Russian Reconciliation Center for Syria said the assault was launched by a group of foreign-backed militants, based in the city of Jisr al-Shughur, against a group of Syrian troopers near the town of Qala'at Marza.
Syrian army tightens noose on Daesh terrorists in Sweida's al-Safa hills
Meanwhile, Syrian army forces, supported by allied fighters from popular defense groups, have dealt stinging blows to Daesh terrorists in the country's southwestern province of Sweida.
Syria's official news agency SANA reported that Syrian soldiers and their allies fortified their positions in the al-Safa hills and carried out a counter-terrorism operation in the area. Scores of Daesh extremists were killed and injured in the process.
Syria has been gripped by foreign-backed militancy since March 2011. The Syrian government says the Israeli regime and its Western and regional allies are aiding Takfiri terrorist groups in the country.