Syria
Syrian Army Frees More Regions from Terrorists in Idlib Province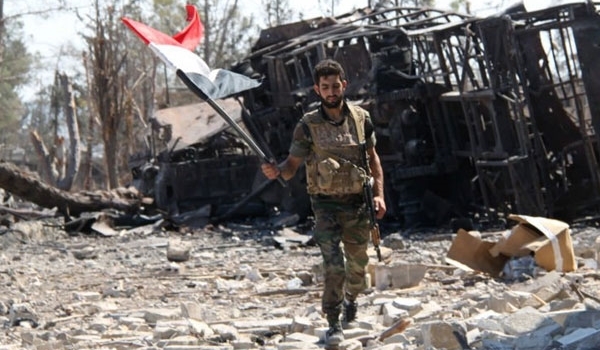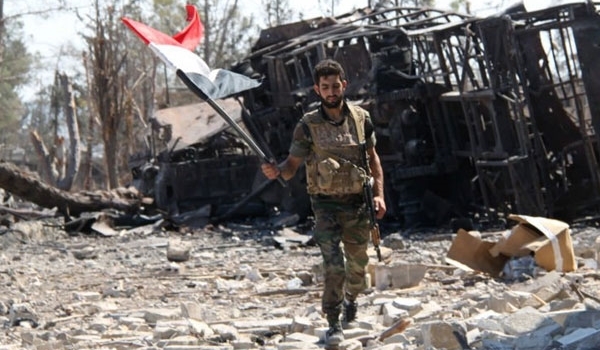 The Syrian Army troops stormed the positions of the Al-Nusra Front (Tahrir al-Sham Hay'at or the Levant Liberation Board) near the town of Abu al-Dhohour and captured several villages and heights in Southeastern Idlib on Tuesday.
The army men imposed control over the villages of Jafr and al-Khafiyeh and the Zahrah al-Khfiyeh Heights after heavy clashes with the Al-Nusra terrorists.
The army's engineering units have started defusing bombs and landmines planted by the militants in the newly-captured regions.
Relevant reports said on Monday that the army men stormed the Al-Nusra's positions and drove the terrorists out of al-Azu heights that overlook a number of towns and villages near Abu al-Dhohour, including the al-Khafiyeh and supply road to Abu al-Dhohour from the North.
Also, the Syrian Air Force pounded terrorists' positions and movements in the region.
A field source reported that tens of Al-Nusra militants were killed or wounded and their equipment was destroyed in large scale.