Syria
Syrian Army frustrates terrorists' infiltration from Yarboud to Reema farms and From Lebanon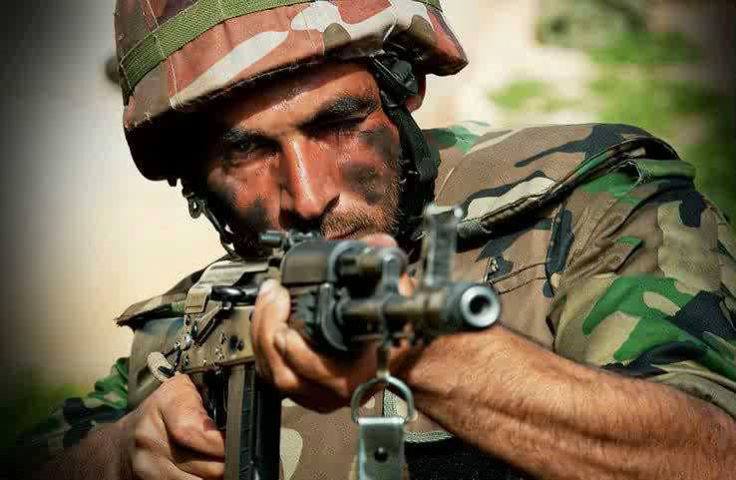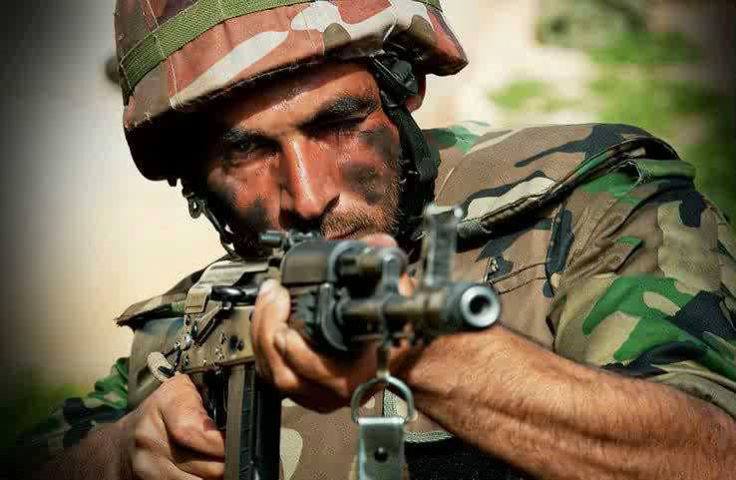 Units of Syrian Arab Army have carried out a series of operations in southeast Haseebah mosque in Duma city and al-Deroa neighborhood between Duma and Harasta and in Alay farms, al-Eb and al-Shifounia of Damascus countryside.
Breaking News Network reporter says that the Army has clashes with armed terrorists in southwest Bet Sahem, while it has frustrated the armed men infiltration from Yarboud area to Reema farms, what resulted in deaths and injuries among the terrorists.
In al-Nabek city, the authorities have seized large amounts of arms and ammunition, including RPGs and the Israeli-made missile "Lao" and homemade missiles and many explosive devices and dynamite and 15 bags of compost, besides chemical materials used in fabricating explosives.
Moreover, units of Syrian army have chased an armed group in al-Qaboun neighborhood killing two of them aroun al-Hasan mosque.
The Army frustrates armed men infiltration from Lebanon to Talkalakh countryside in Syria
Finally, the Army's troops have clashes with armed rebels in al-Barghothia, Arshounah, Salam Gharbi and Salam Sharqi in al-Mukharam area of Homs, what resulted in deaths and injuries among the gunmen.
Source: Breaking News Network