Syria
Syrian Army frustrates the armed attacks in the East of Syria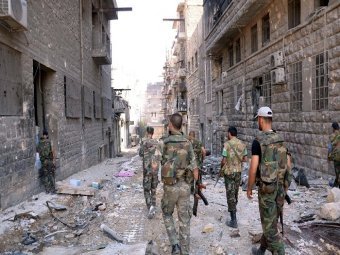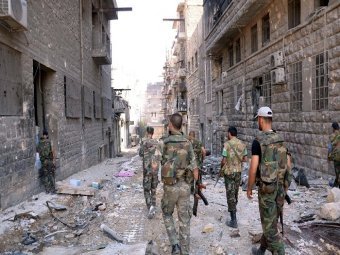 Syrian Air Forces target, according to the reporter of Breaking News Network in the Eastern area, the locations of the armed men near the Immigration building of Raqqa city.
Civilian source points out that "Free Army militia has stolen a number of the cars in the official buildings and Baath party branch".
Syrian Army confronts an armed attack on its centers in Tal Brak town of Hasaka with the participation of the Air Forces and artillery weapons, according to the reporter.
Syrian Air Forces hit armed men, who tried to steal wheat from the center of grains in Em al-Kef in Tal Tamer town and target a truck, which was carrying the grains from the center of the village that was used by armed men as a location for them.
Syrian Army targets a location of the armed men between al- Aghbeesh and Tal Shmeran villages in Hasaka countryside, what resulted in the death of 16 armed men.
Syrian Army confronts a heavy armed conflict triggered by Free Army militia on the building of the military police in al-Reshdie neighborhood and kills a number of them.
Finally, the correspondent of Breaking News Network points out that Syrian Army has infiltrated al-Reshdie neighborhood, resulting the death of and the injury of a number of them.