Syria
Syrian Army fully liberates southeast Raqqa, northwest Deir Ezzor: map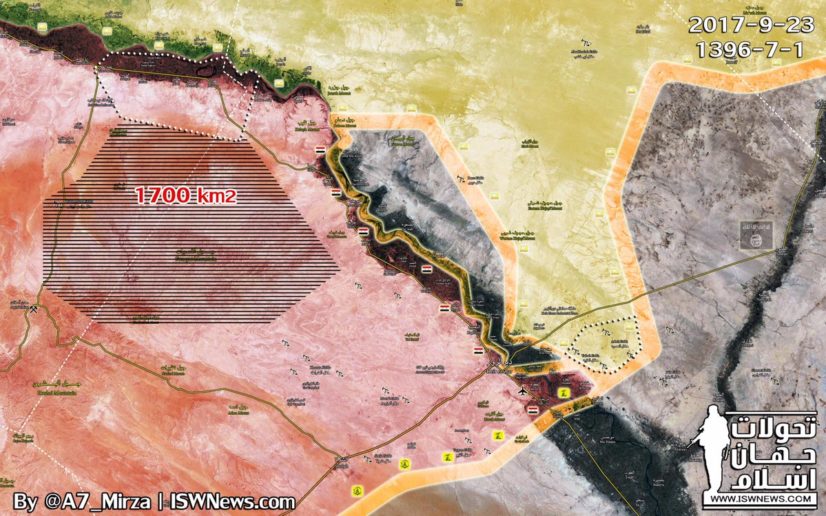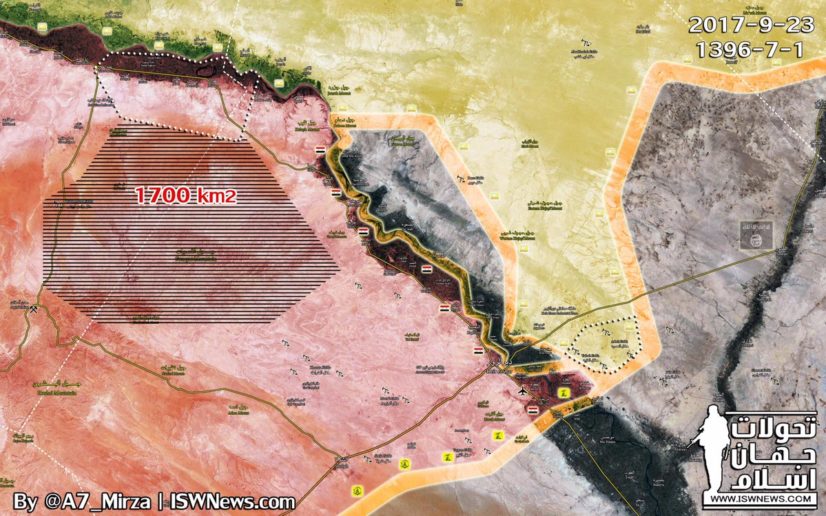 The Syrian Arab Army (SAA) achieved a major victory in eastern Syria, Saturday, following the liberation of ISIL last stronghold in the southeastern countryside of the Al-Raqqa Governorate.
Led by the elite Tiger Forces, the Syrian Arab Army steadily worked their way up from the northwestern countryside of Deir Ezzor to the key town of Ma'adan, which is strategically located along the western bank of the Euphrates River.
Within hours of launching the attack, the Syrian Arab Army took full control of Ma'adan after advancing north from the nearby town of Ma'adan 'Atiq.
ISIL was ultimately unable to maintain control of this pocket along the Euphrates, resulting in their subsequent withdrawal from this region.
As a result of this advance, the Syrian Arab Army managed to liberate more than 1,700 square kilometers of territory between the Al-Raqqa and Deir Ezzor governorates.