Syria
Syrian army gains in Aleppo spark alarm in terror supporter UN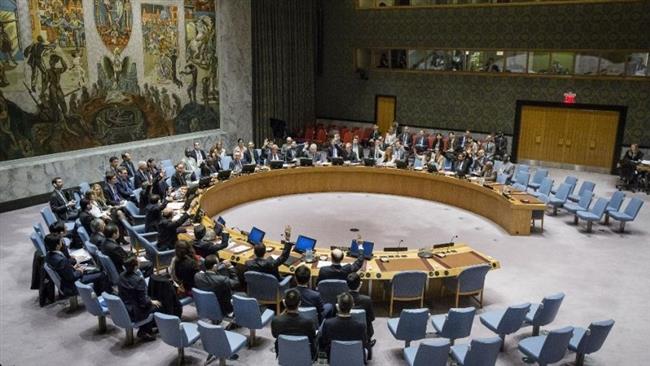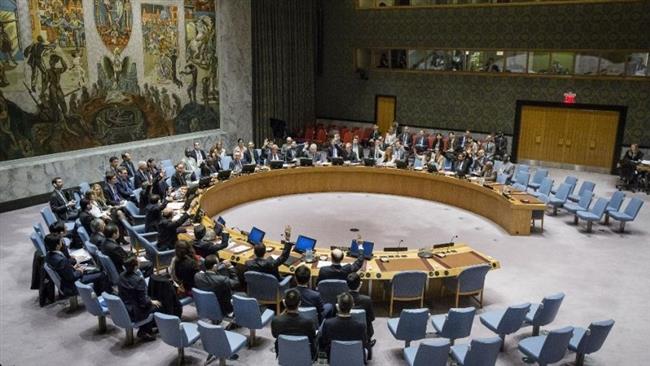 A senior UN official says Aleppo risks becoming a "giant graveyard" as the Syrian army offensive to retake the city is gaining momentum.  
Speaking to a special Security Council session by video-link from London, UN aid chief Stephen O'Brien called for concrete measures to protect civilians.
"For the sake of humanity we call on — we plead — with the parties and those with influence to do everything in their power to protect civilians," he said on Wednesday.
He called for "access to the besieged part of eastern Aleppo before it becomes one giant graveyard."
A local council leader in east Aleppo also called for safe passage for desperate civilians, warning the UN would be "signing the death warrant of 250,000 people" if it failed to act.
"Let the civilians leave, protect the civilians, put in place a safe corridor so they can leave," Brita Hagi Hassan said after meeting French Foreign Minister Jean-Marc Ayrault.
The Syrian government and Russia set up humanitarian corridors for safe passage of civilians earlier this month but the plan failed after militants prevented residents from leaving by shelling the exit routes.
On Wednesday, shells hit a militant-controlled area of eastern Aleppo as residents sought to leave, killing dozens of civilians. A London-based observatory which is sympathetic to militants accused the army of carrying out the shelling.
The attack came after the so-called Syrian Observatory for Human Rights said more than 50,000 people had fled militant-held areas over the past few days.
It also came after government troops and allied fighters seized around 40 percent of eastern Aleppo where several militant groups backed by Turkey, Saudi Arabia and the West are holed up.
The Syrian military dismissed reports that the government was detaining and questioning hundreds of those fleeing militant-held areas.
Officials said reports of detentions in Aleppo were intended to scare the people into staying under militant rule, and that identities of people leaving the area had to be checked to ensure they were not militants.
In New York, the Security Council held emergency talks on the fighting as it took a draft resolution which called for a 10-day "humanitarian" ceasefire in Aleppo.
Turkish Foreign Minister Mevlut Cavusoglu on Thursday added voice to Western calls for a "ceasefire" in Aleppo and across Syria.
Russia's Ambassador to the UN Vitaly Churkin said his country shared "deep concerns about the situation of the civil population in eastern Aleppo."
"But easing their suffering won't happen by stopping the counter-terrorism operation. Leaving Syria and Iraq to a terrorist caliphate and appealing to the terrorists' humanism is not an alternative," he said.
The army's recapture of Aleppo would represent a huge stride forwards in Syria's efforts to end foreign-backed militancy after nearly six years of conflict. The fall of Aleppo would deprive terrorists of their last big foothold in a major city.
The government has seized much of the northern half of Aleppo in a swift advance that began Saturday.
French Foreign Minister Ayrault said Western and Arab countries that back "moderate" militants in Syria would hold talks in Paris on December 10.