Syria
Syrian Army gives terrorists 48 hours to surrender southern Damascus district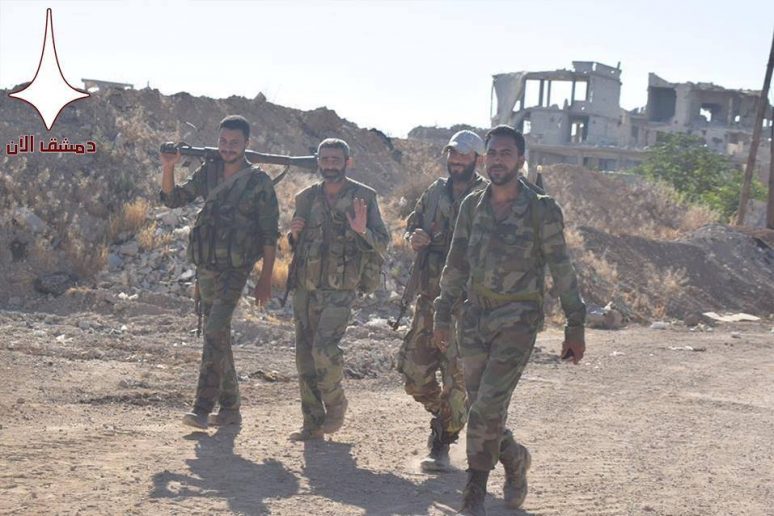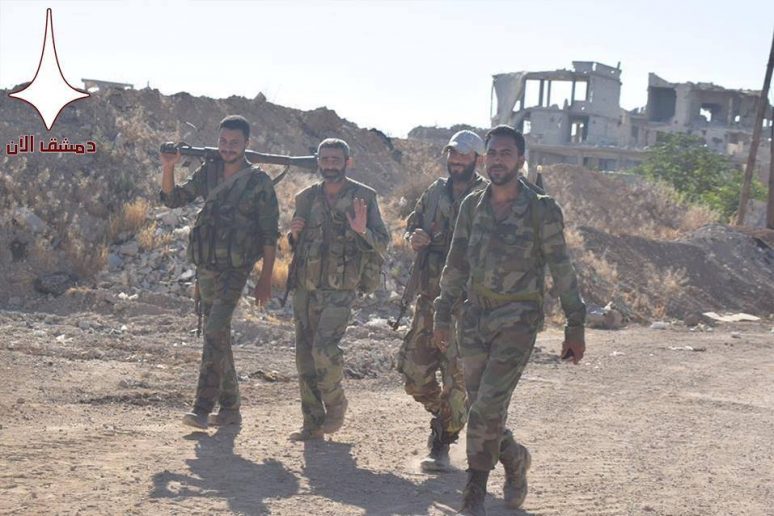 The Syrian Arab Army (SAA) has given the terrorists 48 hours to surrender the Qadam District this afternoon.
According to the source, the Syrian Army has demanded that the terrorists turn in their heavy weapons and either be transported to the Idlib Governorate or settle their cases with the government.
The source added that many terrorists have already reached out to the government about accepting transportation to the Idlib Governorate; however, they are afraid of reprisals from the Islamic State (ISIS).
In particular, ISIS has threatened to ruin any rebel deal with the government by storming Al-Qadam from the Yarmouk District axis.
ISIS has allegedly threatened to kill all those rebels that accept any deal from the government.
The terrorists of the Free Syrian Army (FSA) and Hay'at Tahrir Al-Sham will have until Monday morning to accept this offer.