Syria
Syrian Army Halts Terrorists' Assult on Al-Rawad Hill in Deir Ezzur Province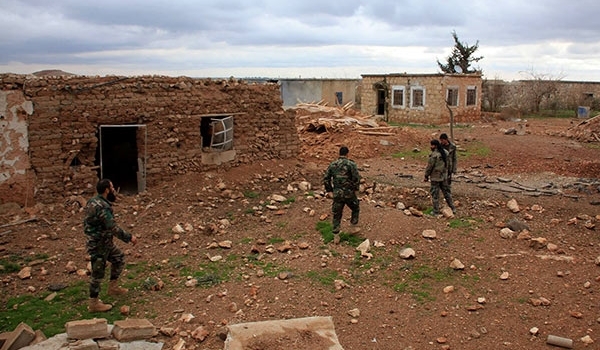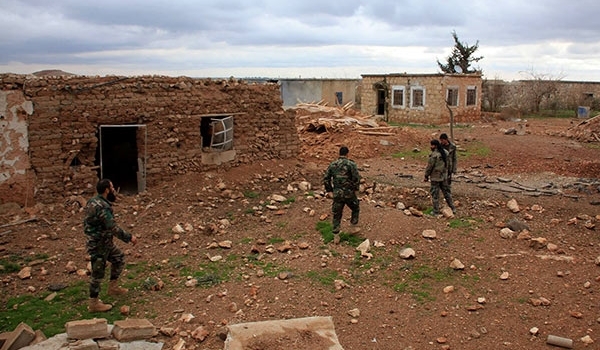 The Syrian army forces, on Thursday, rigorously responded to a coordinated assault by the Takfiri militants on Al-Rawad Hill in the Al-Baqaliyeh district, Deir Ezzur province, confronting them by a large number of soldiers.
As the Syrian army forces was responding to the assault on Al-Rawad Hill, a University and a Hotel in the district came under the attack by two groups of militants; however, these assaults were also rebuffed, thanks in large part to the strategic airstrikes conducted by the Russian and Syrian air forces that were patrolling the area and eliminating the terrorists.
During the current week, the ISIL terrorists launched several assaults on Al-Baqaliyeh District in order to seize the Al-Rawad Hill from the Syrian Army near the western bank of the Euphrates River, but they failed.
On Wednesday, ISIL forces experienced another defeat in confrontations with pro-government forces, as they attacked the Al- Baqaliyeh Southern districts. In the course of the attack, they suffered significantly high casualties, as a result of their failed bid to advance into northern regions in Deir Ezzur city.