Syria
Syrian Army, Hezbollah Forces Advance into Zabadani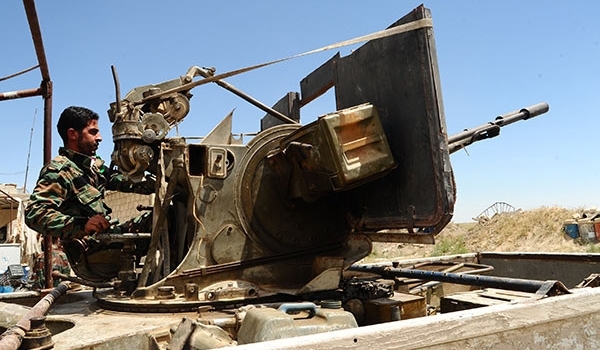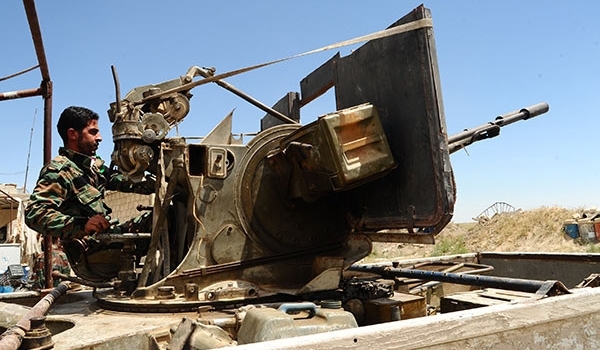 The Syrian Army and the Lebanese Hezbollah Resistance Movement continued advancing into Zabadani after taking control of al-Zalah region in the Southern parts of the town.
The army units and resistance forces are advancing in Zabadani from the direction of al-Zahra district.
The Lebanese sources said Hezbollah fighters are closing in on militants trapped in Central Zabadani, taking them under fire from every side.
Zabadani is a strategic border town located 50 kilometers Northwest of the Syrian capital, Damascus.
The offensive is part of a wider operation launched by Syria and Hezbollah since May 4, which has reportedly driven militants out of more than 90 percent of the territory previously controlled by them in mountainous Qalamoun region.
The highly strategic area, which straddles the Lebanese-Syrian border, was previously used by the al-Nusra Front militants for transferring weapons and ammunition into Syria, where they have been involved in terrorist activities.
Hezbollah fighters and the Syrian national military are engaged in a wide-scale military campaign against the Takfiri groups operating across Syria. Cleansing operations included so far Arsal barrens, Qalamoun region and Zabadani town.