Syria
Syrian Army, Hezbollah Get Full Control of 5 Villages in Aleppo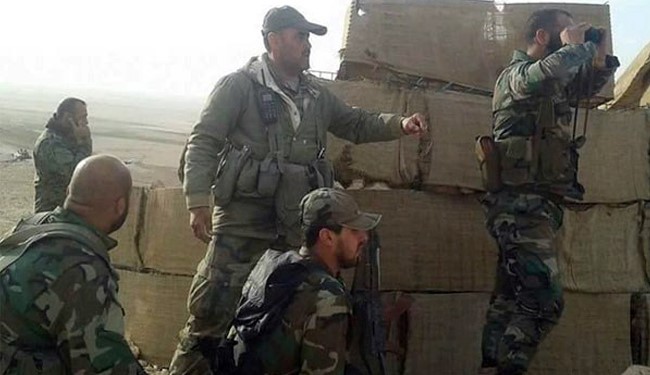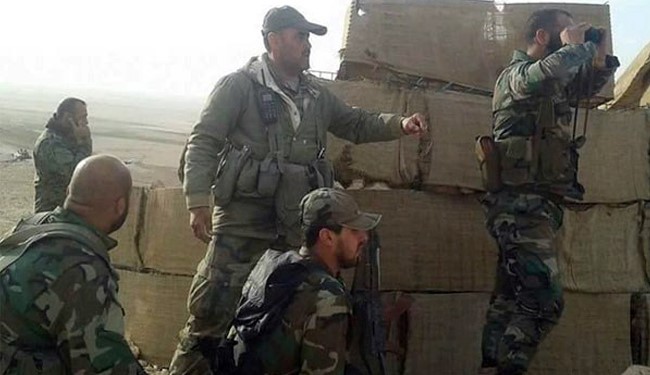 The Syrian army, volunteered troops and Hezbollah managed to retake full control of five villages near the town of Khanasser in the Northern Province of Aleppo.
The Syrian army continued its advances in the Northern province by taking back the villages of Zabad, Touba, al-A'la, al-Hayat al-Saqira and al-Hayat al-Kabira in the Northeastern parts of the strategic town of Khanasser in Aleppo province.
Tens of ISIL militants were killed and wounded during the operations and their vehicles and weapons were destroyed.
On Wednesday, the Syrian army forces, backed by popular forces, restored security to eight newly liberated villages in the Southern parts of Aleppo province.
Syrian army units who managed to push back militants from their positions in villages along the Khanasser-Aleppo road near the city of Khanasser, restored stability and security to the villages of al-Atshanah, Um-Mayal, Jeb Ali, al-Khariyatah, Sharimah, Rasm Askar, Sariah, and Seriatel in the Southern regions of the Northern Aleppo province.
After pushing back militants from their positions in vast swaths of the plain areas in South of Aleppo province, the pro-government forces are advancing further towards the regions still under the grip of the terrorists.
Syrian military forces also engaged in clashes with the remnants of militants in the areas just liberated, and managed to inflict heavy losses and damage on the militants.
Earlier, on Wednesday, battlefield sources said the Syrian army discovered and destroyed a long tunnel used as an arms depot by the militants in the Northern city of Aleppo; FNA reported.