Syria
Syrian Army Hits Militants Hard in Homs, Qunietra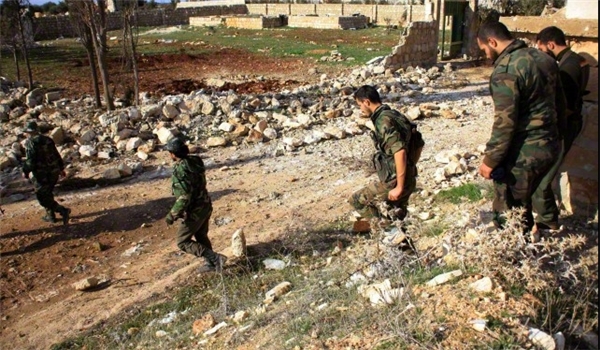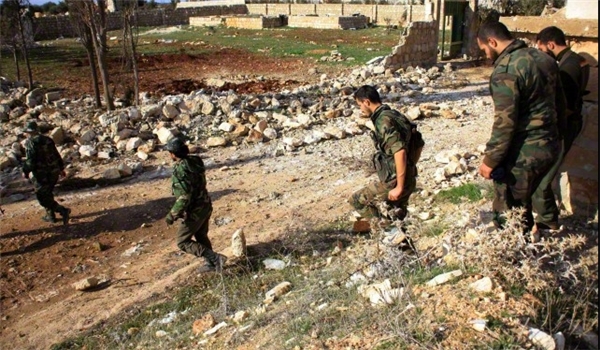 The foreign-backed Takfiri militants suffered heavy losses in Syrian military operations in Homs and Qunietra on Thursday.
The Syrian army killed all members of a terrorist group, and destroyed their pick-up truck, vehicle, and a motorcycle in Housh al-Zabadi village in Talbeiseh in the Northern countryside of Homs.
A number of terrorists were also killed and others were injured in a military operation in Jarjeiseh village in the vicinity of al-Rastan Lake.
Meanwhile, the army killed Takfiri terrorists in Jebata al-Khashab, al-Hamidiya and Roweyhine villages in the countryside of Qunietra.
Syria has been grappling with a deadly crisis since March 2011. The violence fuelled by Takfiri groups has so far claimed the lives of over 230,000 people, according to reports. New figures show that over 76,000 people, including thousands of children, lost their lives in Syria last year.
Over 3.8 million Syrians have left their country since the beginning of the crisis. According to reports, more than seven million Syrians have become internally displaced.