Syria
Syrian Army Imposes Control over More Checkpoints at Border with Jordan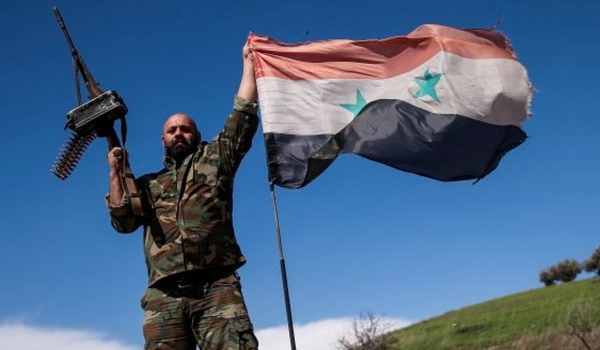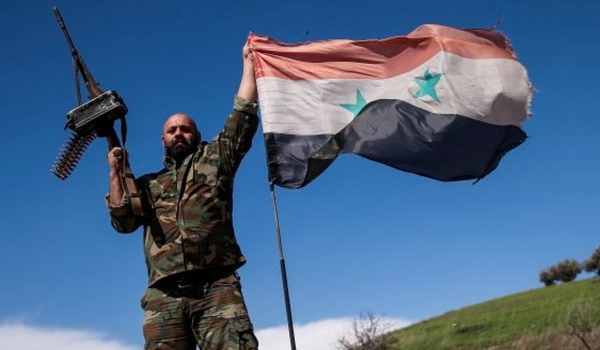 The Syrian Army troops continued their anti-terrorism operation in Southeastern Damascus and seized control over more checkpoints at border with Jordan on Sunday.
The army men stormed terrorists' strongholds in Southeastern Damascus and captured checkpoints 169 and 170 at border with Jordan.
The army soldiers inflicted major losses on the militants during their advances.
Relevant reports said last week that the army soldiers took back control over Qadir Mahmoud and Wadi Mahmoud regions in Southeastern Damascus after heavy clashes with terrorists near the border with Jordan.
A military source said that Wadi Mahmoud was an illegal and important passageway used by terrorists to smuggle arms and ammunition from Jordan into Syria's Badiyeh (desert) and Damascus province.