Syria
Syrian Army isolates Mughr al-Mir as zero hour approaches for takeover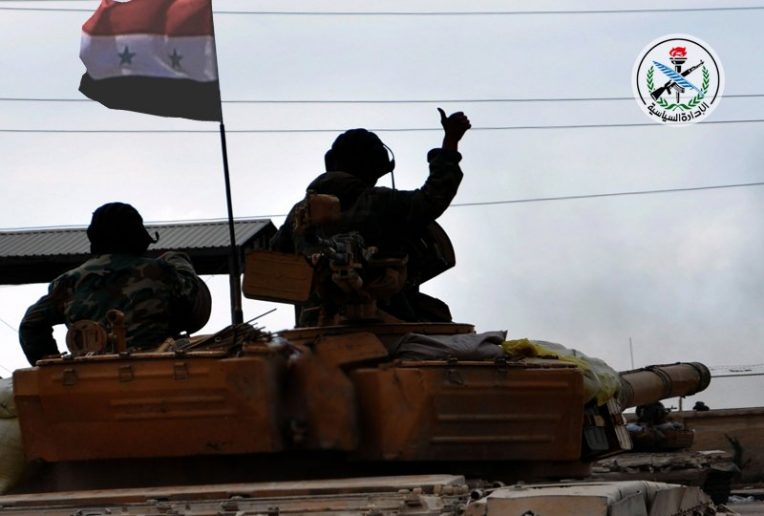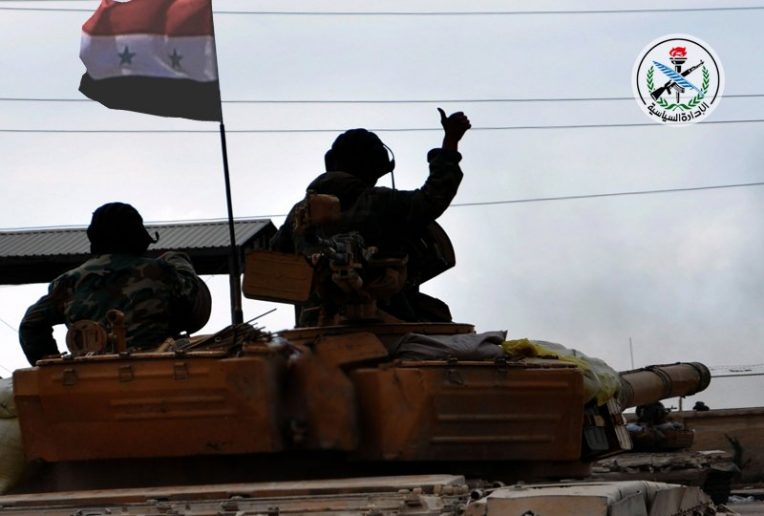 Following the Syrian Army's latest advance on Zaher al-Aswad hills, the government forces were able to cut the jihadist stronghold of Mughr al-Mir from the rest of the reconciled towns east of the rebel-held Beit Jinn pocket.
This development enabled the Syrian Army to reopen the farms region for civilian use. Now, the farmers and civilians of the reconciled villages of Beit Saber and Kafr Hawr can attend to the needs of their everyday lives.
Engineering teams working under the SAA had concluded dismantling and clearing all IEDs and mines planted by the jihadists prior to their expulsion from the region before allowing civilians to resume usage of the arable farmland in the Mount Hermon villages.