Syria
Syrian Army kicks-off long awaited counter-offensive to lift siege on key base in east Damascus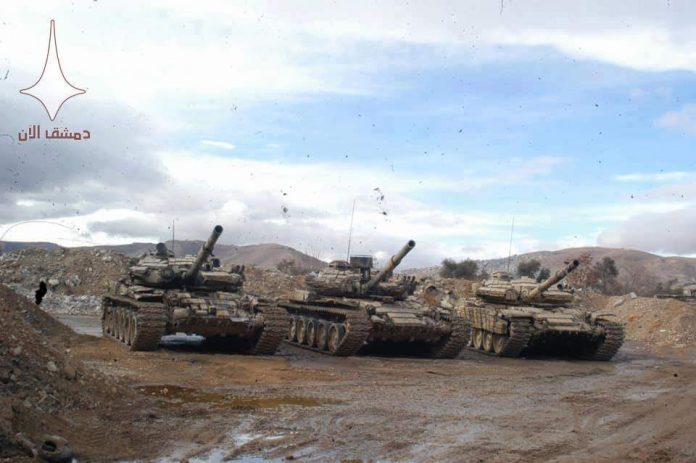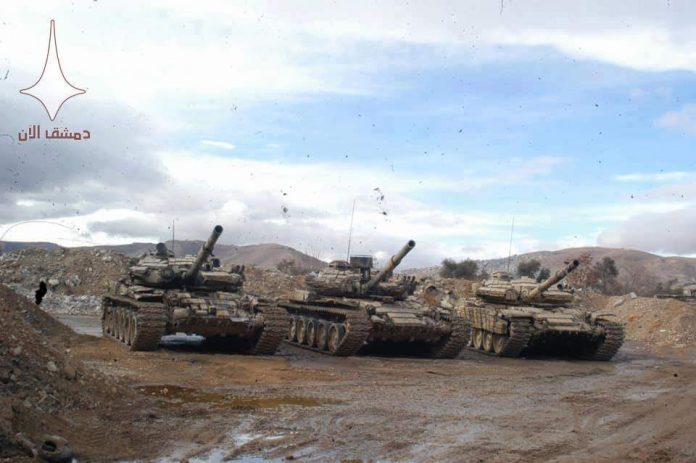 Forces of the Syrian Arab Army have launched their long awaited counter-offensive aimed at lifting the siege off of a partially besieged military base in eastern Damascus.
Moments ago, reports came in from military-affiliated sources that the Syrian Army and allied paramilitaries commenced their week-long anticipated counter-offensive to lift the siege off the military vehicle depot base in east Damascus' Harasta district.
Syrian troops inside the vehicle base became mostly isolated from army-held lines over the weekend after Al-Qaeda and Muslim Brotherhood affiliated jihadist factions attacked the main supply line running to the installation.
Early reports indicate that so far Syrian army-led forces have recaptured some key building blocks to the base's west which overlook the supply line running to it.
All advances are being made under cover of heavy airstrikes and artillery shelling that have been going on days prior to and since the army offensive started.