Syria
Syrian Army kills hundreds of terrorists in southern Idlib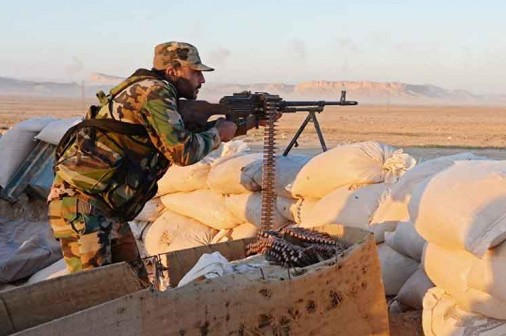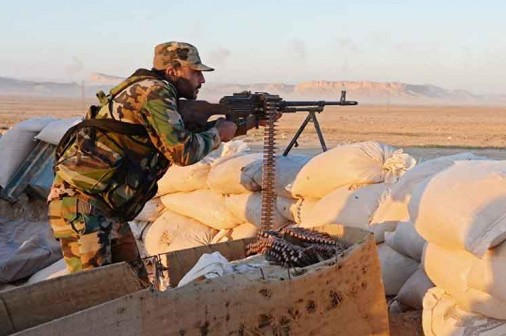 Two militant groups of the terrorist organization Jabhat al-Nusra (outlawed in Russia) with a total number of up to 400 people attacked Syria's forces in the Idlib de-escalation zone, head of the Russian Reconciliation Center for the Opposing Sides in Syria (part of the Defense Ministry) Lieutenant General Sergei Solomatin told journalists on Wednesday.
"Jabhat al-Nusra militant groups simultaneously attacked positions of the government forces in the areas of the communities of Abu al-Duhur and Abu Sharja. Criminal groups of 150-200 militants in 15-20 pick-up trucks with machine guns carried out attacks in each of the areas," he said, adding that the attack was launched in the evening of January 22.
Solomatin noted that in the Abu al-Duhur area the militants used a suicide attacker in a car who was eliminated by an anti-tank guided missile near the front line of the government forces.
"The terrorists managed to break as far as 1.5 km deep into the position of the Syrian army, after which they were stopped by fire and driven outside the contact line by the reserve forces that had approached," the general added. The militants' attack was derailed in the Abu Sharja area by the fire unleashed by the Syrian forces. The militants suffered losses and returned to their start line positions, Solomatin reported.
He noted that the Reconciliation Center for the Opposing Sides is cooperating with the Turkish side, which immediately receives information on the situation in the Abu al-Duhur and Abu Sharja areas.