Syria
Syrian Army kills scores of ISIS terrorists in east Sweida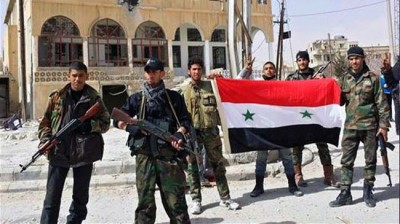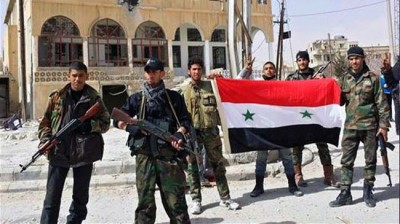 The Syrian Arab Army's Rocket Battalion carried out a powerful series of missile strikes against the so-called "Islamic State" (ISIS) in east Sweida on Friday, killing scores of terrorists along a rural road to the Deir Ezzor Governorate.
According to a report from local activists, the Syrian Arab Army scored direct hits on several Islamic State military vehicles, stopping the convoy from reaching its intended destination.
The local activists claimed this attack took place outside the village of Al-Rashidah, which is located in the eastern countryside of the Al-Sweida Governorate.
With the Islamic State's inability to successfully transport oil from Iraq to Syria (vice versa) via the Abukamal, the Syrian Arab Army has shifted their attention to the Sweida border in order to halt the terrorist group's movements.