Syria
Syrian Army kills scores of terrorists in Hama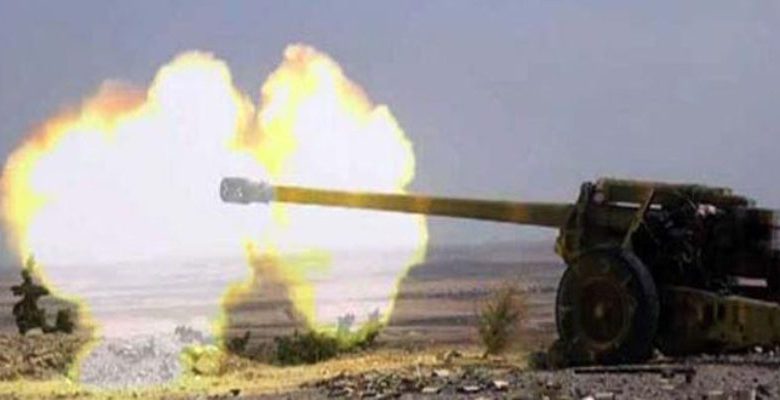 Syrian Army units operating in Hama northern countryside inflicted heavy losses on terrorists in terms of personnel and equipment in retaliation to their frequent breaches of the de-escalation zone agreement in Idleb.
The Syrian Army's units conducted bombardments against positions of Jabhat al-Nusra terrorists in al-Hawiz village to the east of al-Ghab plain in retaliation to their attacks on military posts and safe villages in the northern countryside, the Syrian Arab News Agency (SANA) reported.
The reporter added that scores of terrorists were killed in bombardments and others were injured, in addition to destroying their weapons and ammunition.
The reporter indicated that an army unit eliminated terrorist groups affiliated to the so-called "al-Ezza Brigades" in Latmin village in Hama's northern countryside after they opened fire on military posts in Taibet al-Imam town.
Meanwhile, An army unit destroyed a mortar launch-pad for Jabhat al-Nusra in the farms between Kafar Zeita and Mourek in Hama's northern countryside.