Syria
Syrian Army Kills Terrorist Commander in Quneitra, Advances in Jobar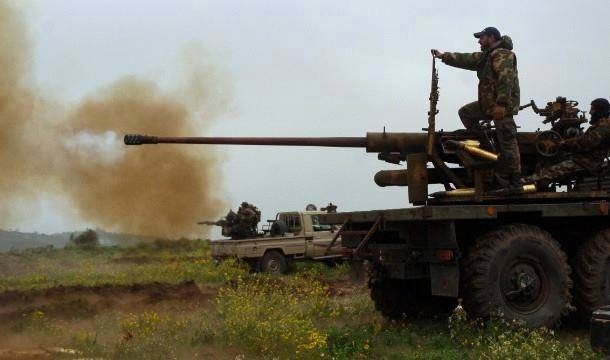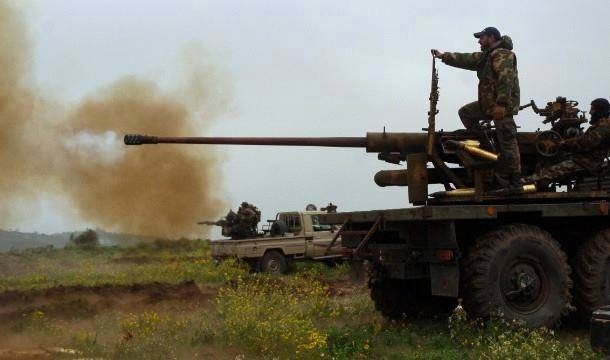 The Syrian army fiercely clashed on Thursday with the terrorist groups in Quneitra countryside on Golan Heights, killing a dissident officer who was leading a militant group.
Military sources reported that the Syrian army repelled the militants' attempts to infiltrate into Nabea al-Sakhr neighborhood, inflicting heavy losses upon them.
The Syrian army also advanced in the neighborhood of Jobar eastern Damascus, as a case of floundering stormed the militants due to the losses they suffered.
The Syrian military killed scores of terrorists in Maaret al-Numa'an in the countryside of Idleb and targeted ISIL strongholds in Raqqa province, according to media reports.
Source: Al-Manar Website