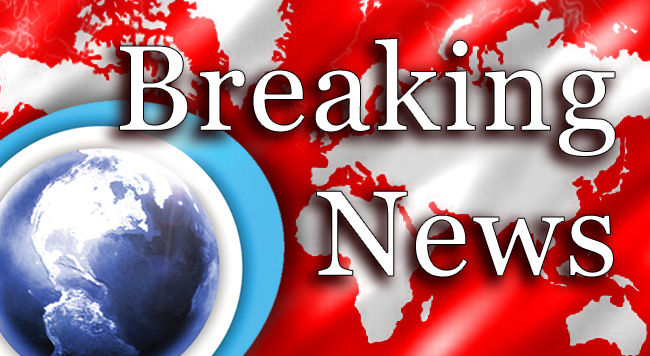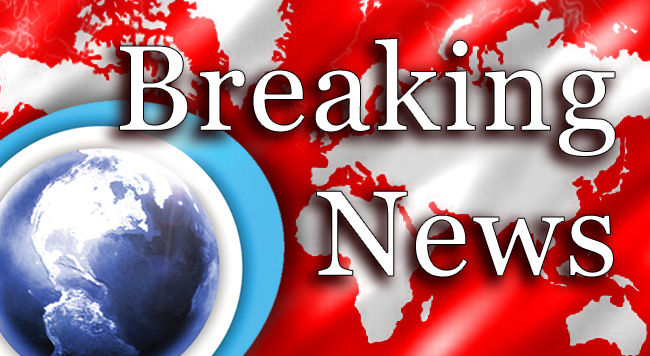 Syrian security forces have killed a large number of terrorists attempting to enter the country from Turkey.
The development comes as clashes continue between Syrian troops and foreign-sponsored armed gangs in the northwestern city of Aleppo.
Reports say there has been fierce fighting in the neighborhoods of Salahuddin, al-Hamdaniya and al-Sakhour in Aleppo.