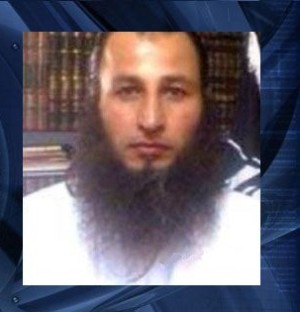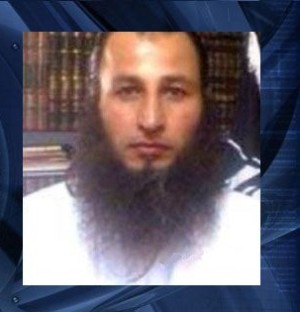 Lebanese media sources reported that at least 10 Lebanese fighters were killed yesterday during confrontations that broke out in al-Qalamoun area, particularly in Deir Atiah and al-Nabek cities, including the Wahhabi Fawaz al-Mer'bi, who is the brother of the Lebanese deputy Maen al-Mer'bi of al-Mustakbal movement.
The sources highlighted that Fawaz was killed in al-Qalamoun area by the Syrian Arab Army, when he was participating in the fights besides the Islamic State of Iraq and the Levant and al-Nusra Front.
The Lebanese deputy Maen al-Mer'bi is one of the most Lebanese politician, who inciting to the sectarian strife in Lebanon.