Syria
Syrian Army launches attack against ISIS in eastern Syria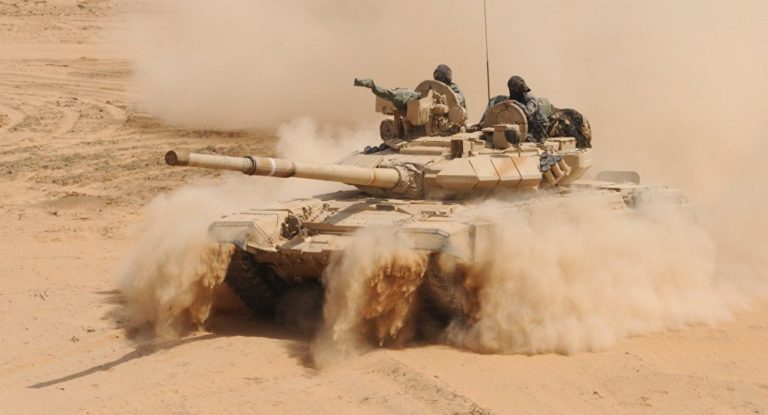 The Islamic State (ISIS/ISIL/IS/Daesh) forces in the vast desert region of the Homs Governorate was heavily targeted by the Syrian Arab Army (SAA) forces on Wednesday.
According to a field report from the Homs Governorate, the Syrian Arab Army and National Defense Forces (NDF) confronted an ISIS contingent near the T-3 Pumping Station, which has witnessed an increase in violence lately.
The report said the Syrian Arab Army was able to force the Islamic State terrorists to flee into the desert, but not before they inflicted a number of casualties within their ranks.
On Tuesday, the Syrian Arab Army also clashed with ISIS in the Homs Governorate, as their forces reportedly targeted the terrorist group in the Badiya Al-Sukhnah region near the Deir Ezzor Governorate.