Syria
Syrian Army launches big attack across southern Idlib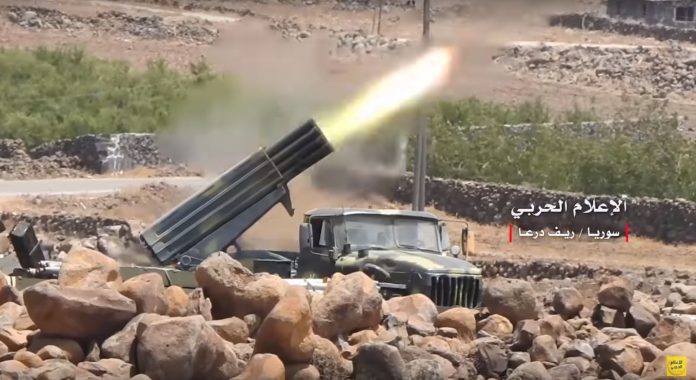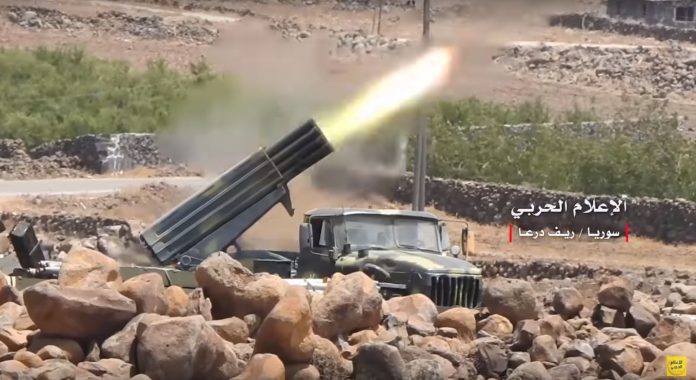 The Syrian Arab Army (SAA) unleashed a big attack across the Idlib-Hama axis, tonight, striking several areas controlled by the jihadist rebels.
Led by the 11th Division, the Syrian Arab Army fired a large number of missiles and artillery shells on the jihadist positions in the key towns of Khan Sheikhoun, Al-Taman'ah, and Sukeek.
According to a military field report, the Syrian Arab Army killed a jihadist commander known as "Khaled Al-Wazir" in the southern countryside of the Idlib Governorate.
This powerful attack by the Syrian Arab Army was followed up by another round of heavy missile strikes on the northern Hama towns of Al-Lataminah, Zakat, Alaywi, and Kafr Zita.
The Syrian Arab Army is expected to kickoff their long-awaited offensive in northern Hama in the coming days, as they look to seal off the entire Idlib axis once and for all.