Syria
Syrian Army Launches Operation to Recapture Al-Eis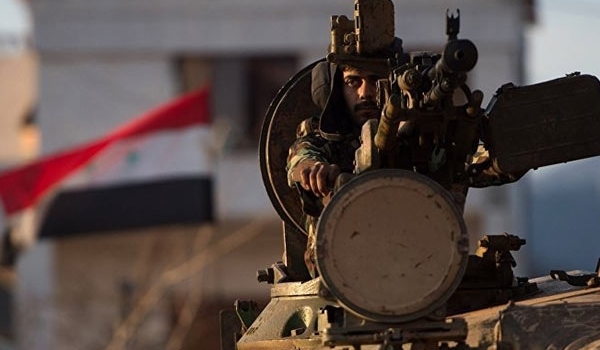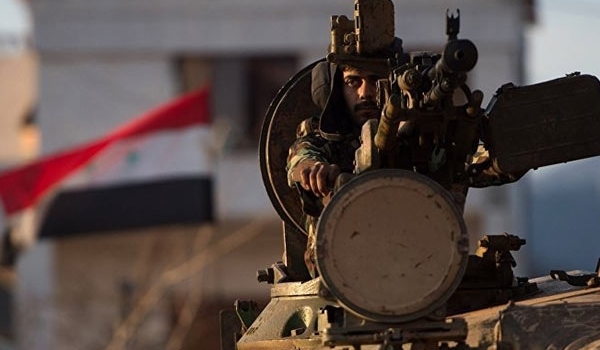 Syrian Army forces and their allies, backed by Syrian and Russian air support, have launched a comprehensive operation to recapture the strategic town of Al-Eis in Aleppo province, a battlefield source said.
"As a preliminary phase of the operation, the Syrian and Russian fighter jets conducted several airstrikes over the terrorists' positions and their fortification in Al-Eis, and the nearby village of Banes, hitting a number of targets to facilitate the advance of the ground forces," the source pointed out.
Later, the Syrian Army troops, Hezbollah fighters and National Defense Forces (NDF), took the initiative to attack the terrorist positions in al-Eis and its nearby areas and engaged in intense battles with terrorists to recapture the town South of Aleppo province.
Sources said the Syrian forces have repeatedly repelled militants' attacks in recent days and managed to kill a large number of them.
On November 12, the Syrian army troops backed by Hezbollah forces and Russian Air Force gained control over al-Eis, however they terrorist made several attempts to wreak havoc in the town.
Al-Eis turned into the scene of fierce clashes between pro-government and terrorists after the Syrian army and Hezbollah resistance movement forces made huge advances in the Southwestern part of Aleppo, and prevailed over Al-Hadher region, leading to terrorists withdrawal toward al-Eis town, West of al-Hadhar city.
The Syrian army and Hezbollah forces then captured al-Eis heights in a consequent move against terrorists.
The army lost the town last week.