Syria
Syrian Army launches powerful attack against terrorists in west Aleppo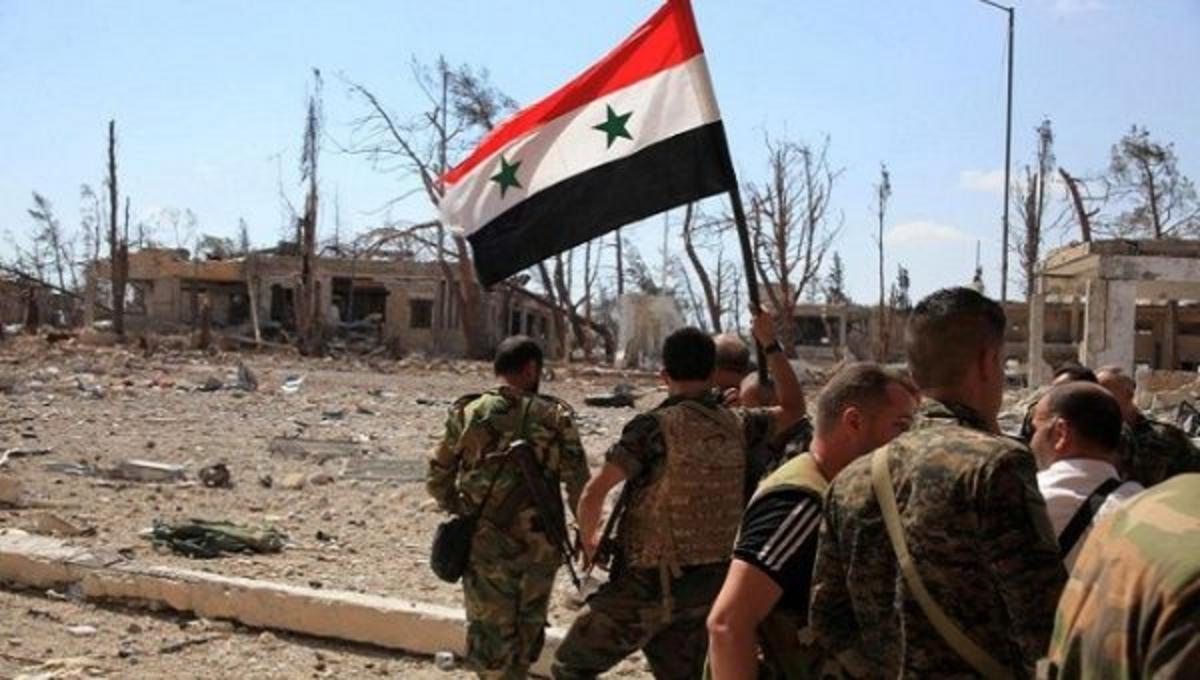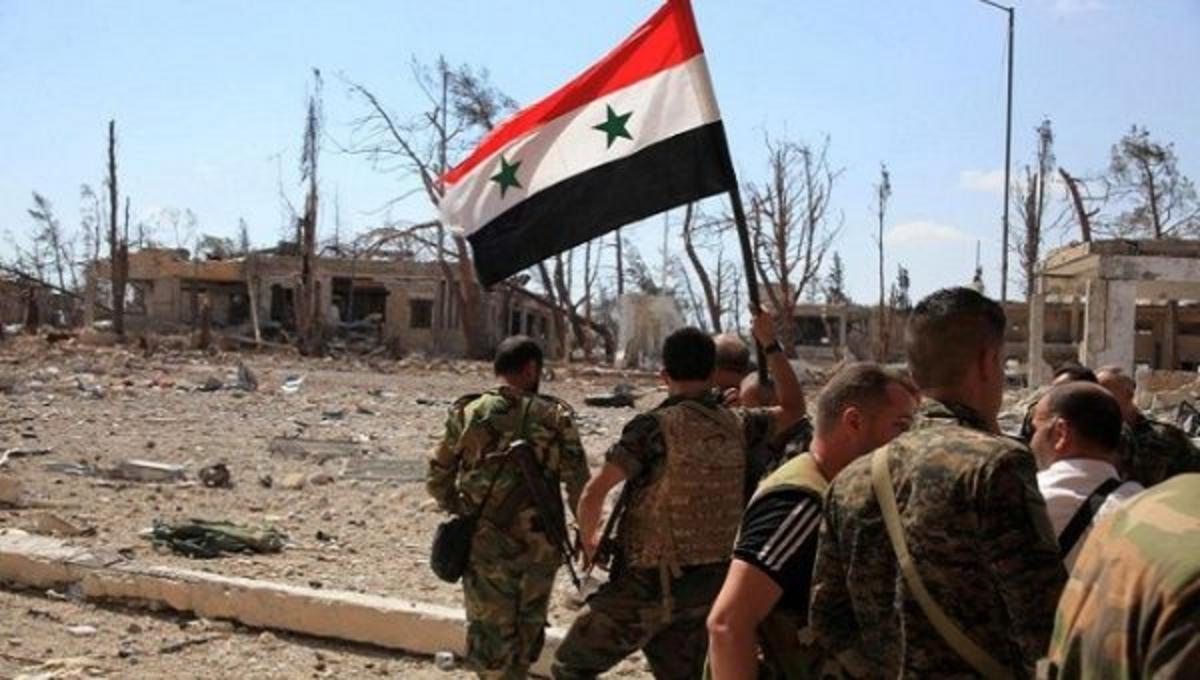 The Syrian Arab Army (SAA) launched a powerful assault in the western part of Aleppo, tonight, a military source told Al-Masdar News.
Led by their Republican Guard forces, the Syrian Arab Army fired a large number of missiles and artillery shells towards the terrorists in the Al-Zahra'a, Kafr Hamra, and Al-Layramoun areas of Aleppo.
The Syrian Arab Army is still striking these three areas at the moment, with most of their missiles and shells concentrated on the positions of Hay'at Tahrir Al-Sham.
Tonight's attack by the Syrian Arab Army comes just days after they threatened to strike the terrorists in western Aleppo if they did not withdraw from the designated buffer zone.
Hay'at Tahrir Al-Sham responded to the Syrian Arab Army's threats last week by firing several missiles at the western districts of Aleppo city.
The Syrian Army is awaiting approval from their high command to launch their ground assault in western Aleppo.