Syria
Syrian Army Liberates Aleppo Key Region from Jeish al-Fatah Militants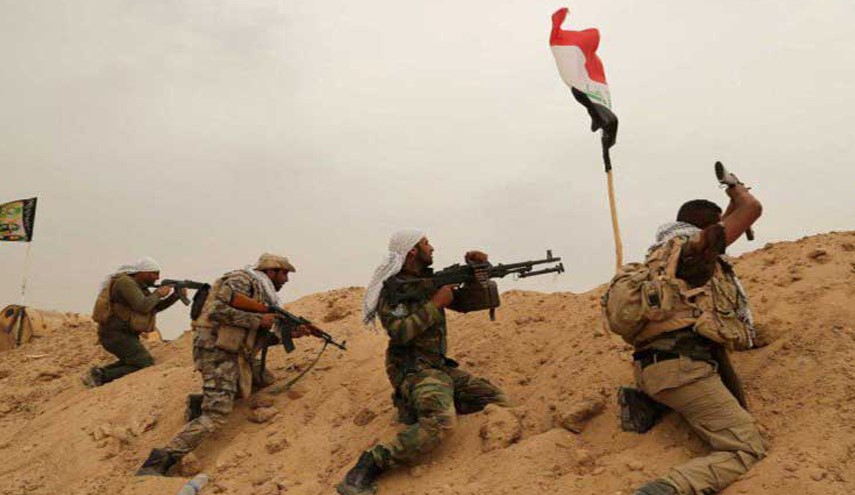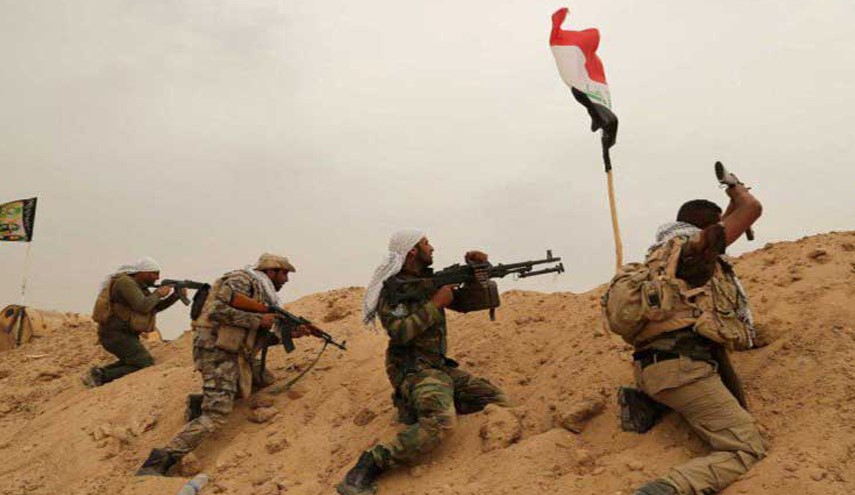 Syrian Army troops backed by their allies have captured al-Sha'ar district minutes ago after daylong clashes and inflicting major losses on the Jeish al-Fatah coalition of terrorist groups.
The Syrian pro-government forces drove Jeish al-Fatah terrorists out of al-Sha'ar key district and inched closer to driving a wedge between Southeastern Aleppo districts, cutting the region into two halves.
The army's engineering units are currently defusing bombs and landmines planted by the militants in the newly-liberated district and the army soldiers are simultaneously carrying out mop-up operations in the district to hunt the remaining pockets of the militants.
The government forces are also fortifying their positions in al-Sha'ar.
Earlier today, the army troops fended off large-scale attacks of Jeish al-Fatah terrorists to break through government forces' positions in the newly-freed districts in Southeastern Aleppo, inflicting a heavy death toll on the militants.
The army soldiers repelled Jeish al-Fatah's offensives on government's defense lines in Karam al-Tahan, Karam al-Maysar and Karam Qaterji, killing or wounding a number of militants in hours of fierce clashes.
A field source rejected claims of terrorist-affiliated media sources about recapture of several neighborhoods in the Southern parts of Eastern Aleppo by militants and said that the army soldiers have not lost the districts they captured in recent days in Southeastern Aleppo and such claims are only aimed at increasing the Takfiri terrorists' spirit