Syria
Syrian Army liberates more territory en route to ISIL's east Aleppo stronghold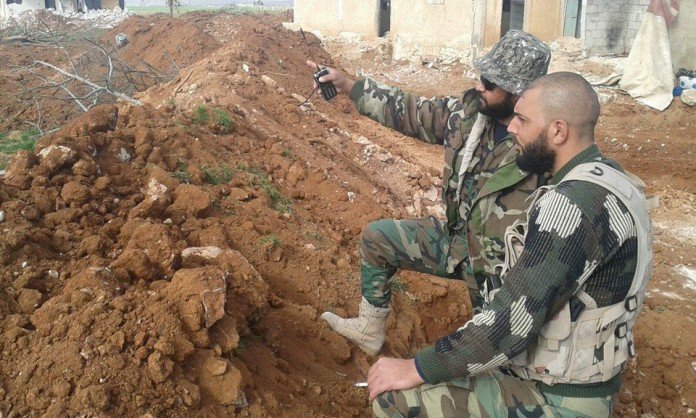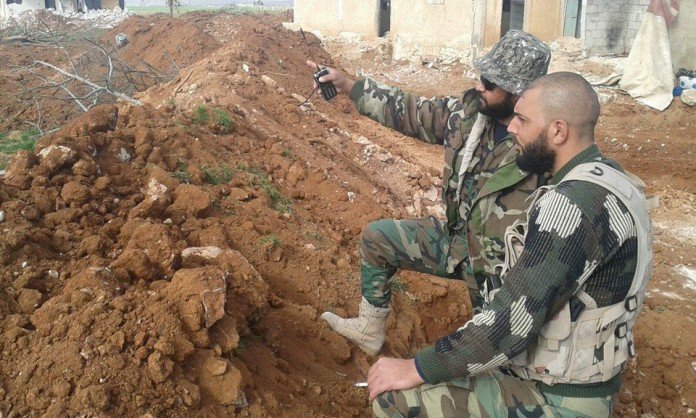 The Syrian Army (SA) continued their large-scale offensive in the eastern countryside of Aleppo on Saturday, liberating more territory from the Islamic State (ISIS) terrorists in the Al-Bab Plateau.
Led by the Tiger Forces, the Syrian Arab Army (SAA) stormed the village of 'Ayn Al-Jahish, where they were confronted by an exhausted Islamic State group in east Aleppo.
Unable to withstand the Syrian Army assault, the Islamic State officially withdrew from 'Ayn Al-Jahish to the nearby village of Al-Breij.
Following the liberation of 'Ayn Al-Jahish, the Tiger Forces overran the Islamic State defenses at Al-Breij and imposed full control over this small village in the Al-Bab Plateau.
With their recent progress in east Aleppo, the Syrian Arab Army is now within 5km of Al-Bab, leaving the Islamic State almost fully surrounded by the government and Turkish Armed Forces.