Syria
Syrian Army liberates more territory from ISIS in East Aleppo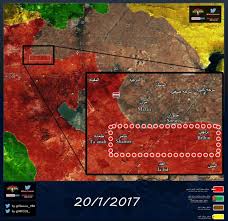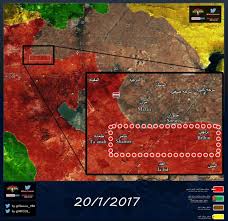 The Syrian Arab Army (SAA) continued their rapid advance in the eastern countryside of Aleppo on Friday, liberating more territory inside the southern part of the Al-Bab Plateau.
Backed by Russian airstrikes, the Syrian Arab Army's "Tiger Forces" overran the Islamic State's (ISIS) defenses at the village of Shamer, killing and wounding a number of terrorist combatants en route to their advance north towards Al-Bab.
The Tiger Forces were able to liberate Shamer on Friday afternoon after advancing northeast from the recently captured village of Ta'anah in the Al-Bab countryside.