Syria
Syrian Army Liberates More Villages in Hasaka Province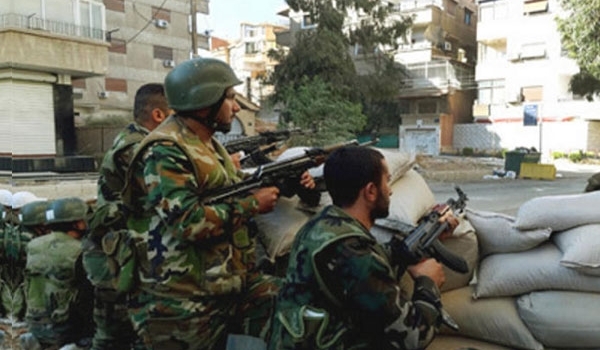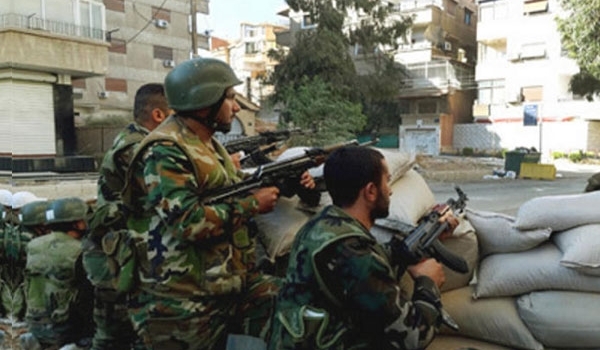 Syrian Army regained control over a dozen villages in Hasaka province in Northeastern Syria.
Syrian troops targeted the ISIL terrorists' strongholds in Qamishli in the countryside of Hasaka, and liberated 16 villages and farms in the area.
By liberating more villages in Qamishli, the army is now very close to taking control over Tal Barak and Tal Hamis towns that are regarded as the most important strongholds of the Takfiri terrorists in Hasaka province.
On Thursday, the army recaptured the villages of al-Watwatiyeh, Jammo, Jammo Farm, and the Eastern part of Bab al-Kheir village South of Hasaka city from the foreign-backed militants.
Last Sunday, the army regained control over a number of areas in Hasaka Eastern countryside after killing dozens of the ISIL terrorists and forcing other to flee these areas.
The army set up checkpoints in several areas to protect the locals from the ISIL terrorists.