Syria
Syrian Army liberates mountain chain north of Palmyra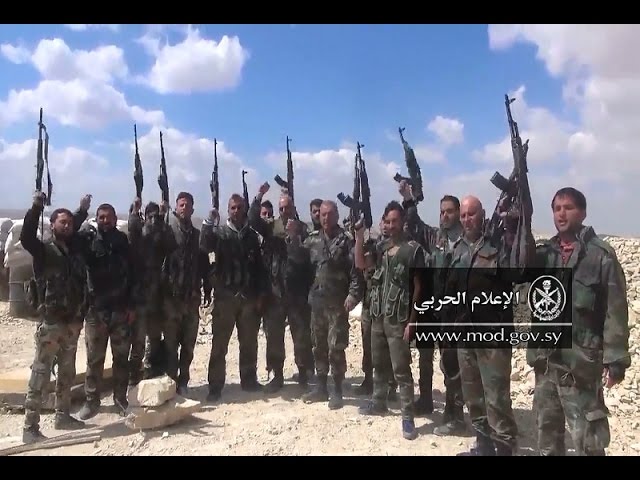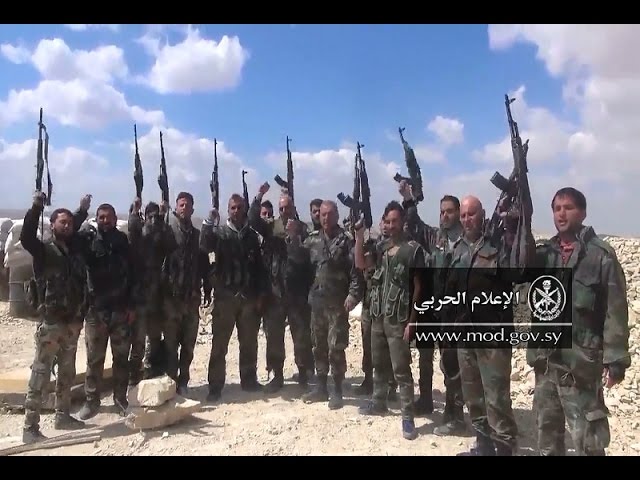 The Syrian Arab Army liberated more territory in the Palmyra countryside this week after resuming their field operations against the Islamic State (ISIL) forces in the Syrian Desert.
Led by the Russian-trained 5th Legion, the Syrian Arab Army liberated the Abu Dhuhour Mountains in northern Palmyra after seizing the nearby Al-Taj Mountains over the weekend.
The liberation of the Abu Dhuhour Mountains was announced by the Syrian Ministry of Defense on Tuesday; they would also release footage showing the SAA's advance against the terrorist forces.
With the Abu Dhuhour Mountains under their control, the Syrian Arab Army will now try to secure the strategic Sha'er Gas Fields that have been mostly abandoned by ISIL.