Syria
Syrian Army liberates new village east of Euphrates River, encircles ISIS in Deir Ezzor city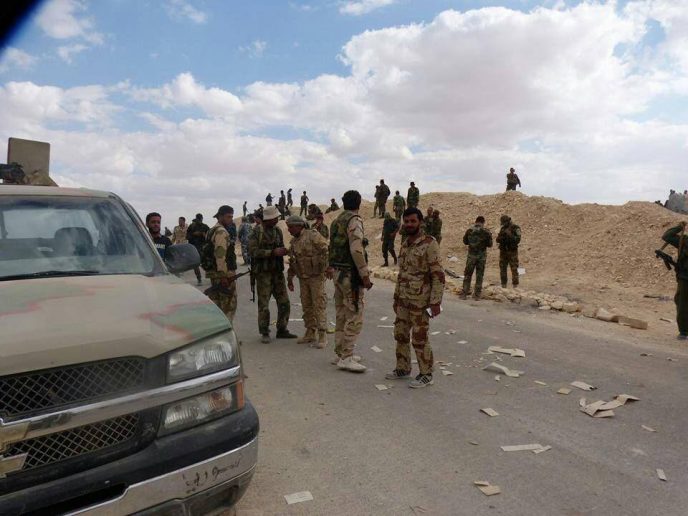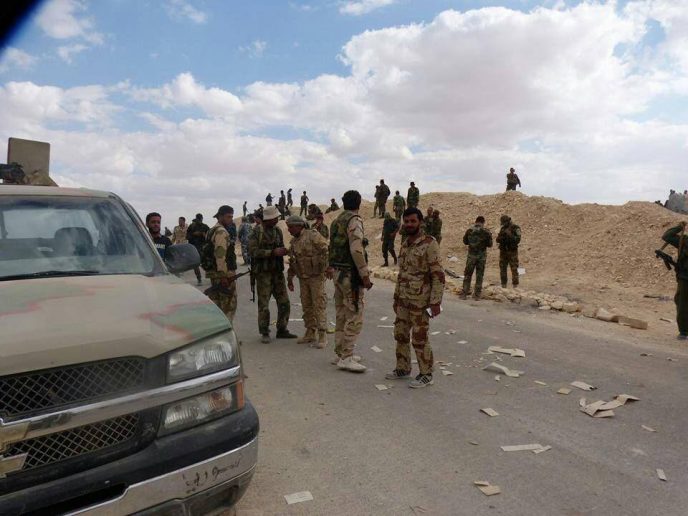 On Sunday morning, seasoned contingents of the Syrian Arab Army's (SAA) 4th Mechanized Division expanded their bridgehead on the eastern bank of the Euphrates River, thus reaching ISIS-held areas of Deir Ezzor province that have not been under government control since 2012.
According to a military source close to Al-Masdar News, the SAA managed to impose full control over Hatlah Fokkani, an imperative village anchored on the Euphrates River that also notably neighbors rural areas under the control of rival US-backed Kurdish forces.
Through this specific advance, government forces have effectively besieged jihadist militants inside the provincial capital of Deir Ezzor and secured fire control over most ISIS-held residential areas of the city.
With the Islamic State on its last legs in eastern Syria, reports are simultaneously coming that ISIS commanders have begun a large-scale retreat from Deir Ezzor city in order to break free of the looming encirclement.
In related news, a separate SAA offensive in southern Deir Ezzor has Syrian troops swarming the Islamic State capital of Al-Mayadin. Initial reports even indicate government forces have already expelled jihadist belligerents from most of Al-Mayadin after sending masses of tanks and armored vehicles into the city.