Syria
Syrian Army liberates two towns in central Syria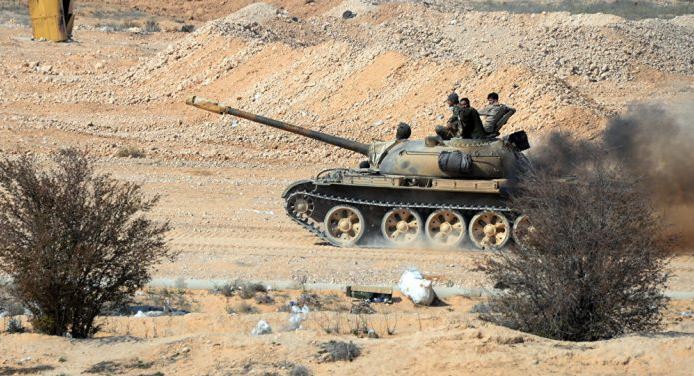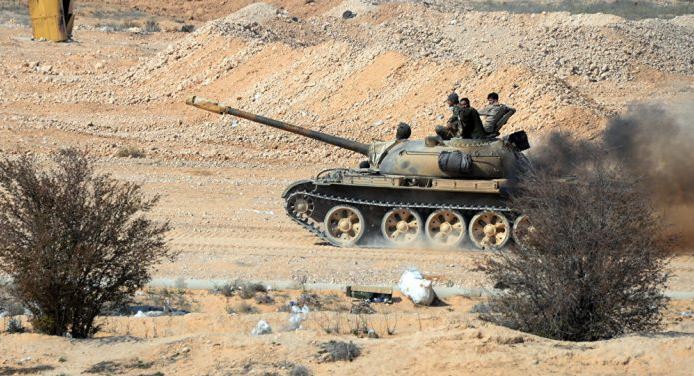 The Syrian Arab Army (SAA) continued their field operations in the central region of Syria, today, liberating two towns that were under the control of the so-called Islamic State (ISIL).
Led by the Qalamoun Shield forces of the 3rd Division, the Syrian Arab Army attacked two towns in the eastern countryside of the Salamiyah District, resulting in a short series of clashes with the Islamic State terrorists.
Within two hours of launching the attack, the Syrian Arab Army managed to liberate the two towns of Hamadeh 'Umar and Rasm Al-'Awabid, killing and wounding several remaining ISIL militants.
As a result of this advance, the Syrian Arab Army is one step closer to expelling the Islamic State terrorists from eastern Hama and the nearby Jubb Al-Jarrah District of northeastern Hama.