Syria
Syrian Army Makes Major Advance Near Palmyra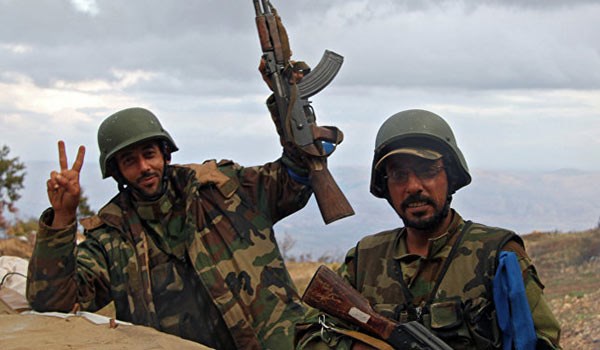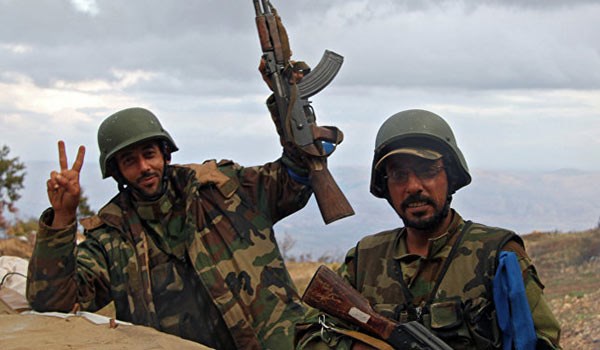 The Syrian army continued military operations to liberate the ancient city of Palmyra (Tadmur) in Homs province and advanced in vast areas after harsh clashes with the ISIL terrorists.
The army units regained control of several points in the Southern parts of Western al-Bayarat and advanced 4km in the region.
Meantime, other units of the army clashed with the ISIL militants near Jahar oil field and advanced 2km in the region.
A field commander said ISIL sustained tens of losses and heavy military damage during the operations, and said the Syrian army forces have stabilized their positions in Western al-Bayarat, the factory, oil field and Jahar region's station.
He added that the engineering units of the army have also defused a large number of mines and bombs planted by the terrorists in the region.
In a relevant development in Homs on Wednesday, the Syrian army troops continued to advance against ISIL and managed to take control of another strategic position West of the newly-liberated Hayan oilfield.
The army men stormed ISIL's defense lines and drove terrorists out of Jahar station in energy-rich regions in Eastern Homs.
The ISIL left behind a number of dead members and fled the battlefield towards al-Abar region, battlefield reports said.
According to the reports, ISIL's military hardware also sustained major damage in the attack.
In the meantime, the army soldiers targeted the positions of Al-Nusra Front (recently renamed to Fatah al-Sham Front) along the road connecting al-Qantou to al-Halmouz Southeast of the village of Jabourin, killing a number of terrorists.