Syria
Syrian army makes more gains in Ma'loula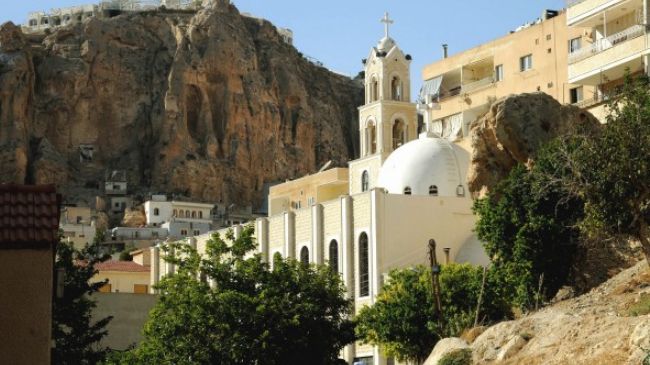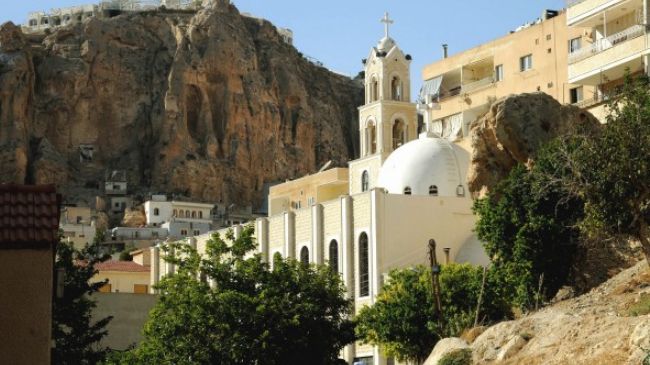 The Syrian army has made more gains against foreign-backed militants in the Christian village of Ma'loula, north of the capital Damascus.
Witnesses said on Thursday that most of the fighting occurred in the western part of the village.
The army troops previously took control of Ma'loula's main square as well as the Mar Takla convent, where several nuns were staying.
On September 4, militants from the al-Qaeda-linked al-Nusra Front and the Qalamun Liberation Front attacked Ma'loula, which is located about 70 kilometers northeast of Damascus, and captured some parts of it.
The historic village, which is on a UNESCO list of world heritage sites, is home to two of the oldest surviving monasteries in Syria: Mar Sarkis and Mar Takla. Some villagers there still speak a version of Aramaic, an ancient language believed to have been spoken by Jesus Christ.
Syria has been gripped by deadly unrest since 2011. According to reports, the Western powers and their regional allies — especially Qatar, Saudi Arabia, and Turkey — are supporting the militants operating inside Syria.
The United Nations has reported that more than 100,000 people have been killed and millions displaced due to the violence.