Syria
Syrian Army, NDF Capture More Lands Northeast of Damascus Province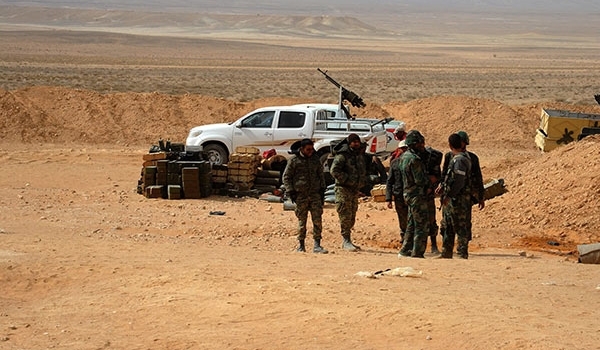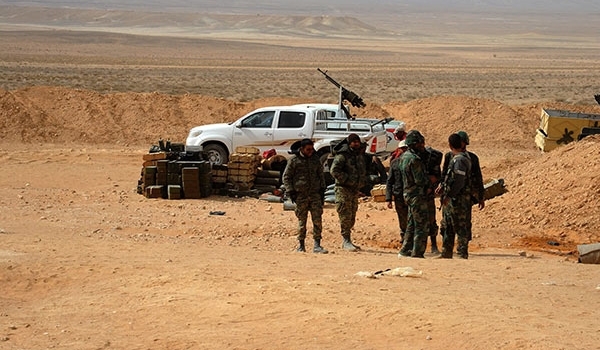 The Syrian Army and the National Defense Forces (NDF) continued to advance against the terrorist groups in Abu al-Shamat region and restore security to more territories there.
The Syrian pro-government forces stormed the terrorist groups' strongholds in al-Badiyeh Cement Company and the scientific research center and forced the terrorists to retreat from the battlefield.
The terrorist groups left behind scores of the dead and wounded members and fled the battlefront.
In relevant developments in the province on Friday, the Syrian Army and the NDF, in a rapid counter-attack, forced the ISIL terrorists to retreat from more territories near al-Dumeir airbase after leaving behind tens of dead and wounded members.
The Syrian government forces, who had successfully fended off the ISIL attack on al-Dumeir airbase, stormed the terrorist group and liberated the hilltop of Tilal Kassarat in Abu al-Shamat and its nearby Quarry.
Currently, the ISIL has deployed its forces 3 km North of the al-Dumeir Military Airbase; however, this is not as close as it seems because there is a whole mountain blocking the terrorist group from this military airport.