Syria
Syrian Army, NDF Target ISIL Oil Tankers in Dara'a Province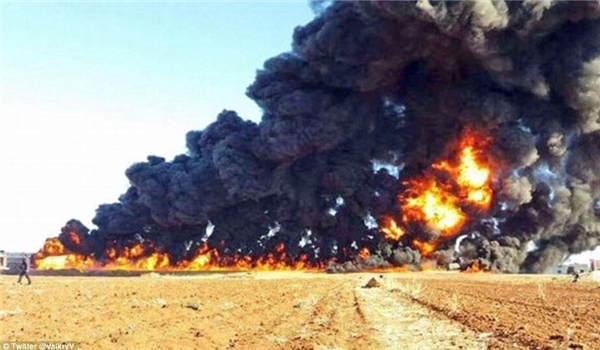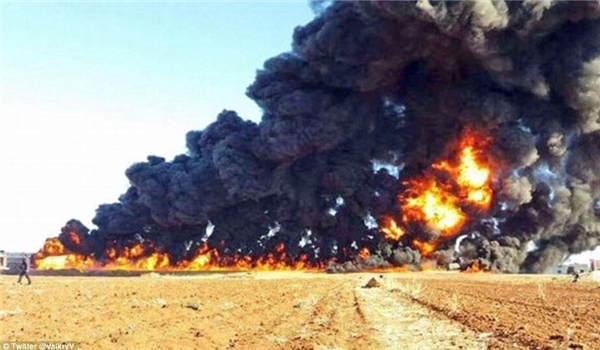 Several oil tankers of the ISIL terrorist group were targeted by the Syrian Army troops and the National Defense Force (NDF) Northeast of Dara'a province.
The Syrian pro-government forces stormed a column of oil tankers carrying fuel for the ISIL militants' vehicles and machinery on a way connecting Tal Asheihib al-Janoubi and Tal Asheihib al-Shamali.
Several militants guarding  the convoy were also killed after the oil tankers were set ablaze in the attack.
In the recent developments in the Sothern battlefields of the country on Thursday, the county's fighter jets bombed an ISIL oil tanker and a number of major military facilities and hardware of the terrorist group in Sweida.
"The Syrian Air Force strikers bombed an ISIL oil tanker on a road Southeast of the province" the army said.
"The ISIL militants guarding the tanker were killed in the oil tanker's blast," the army added.