Syria
Syrian Army not given green light on Idlib offensive By News Desk – 2019-02-16 5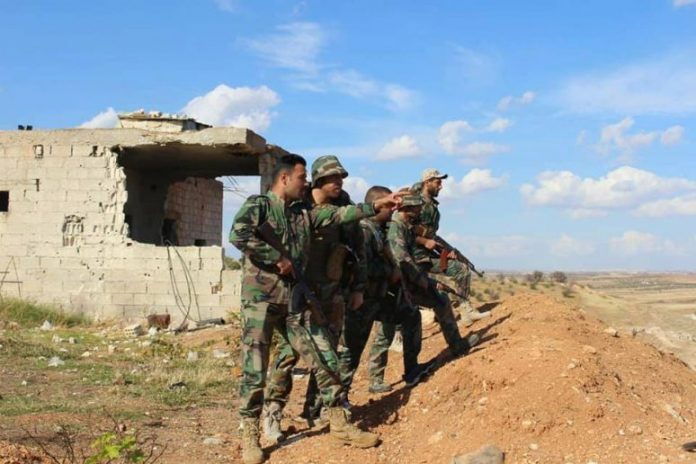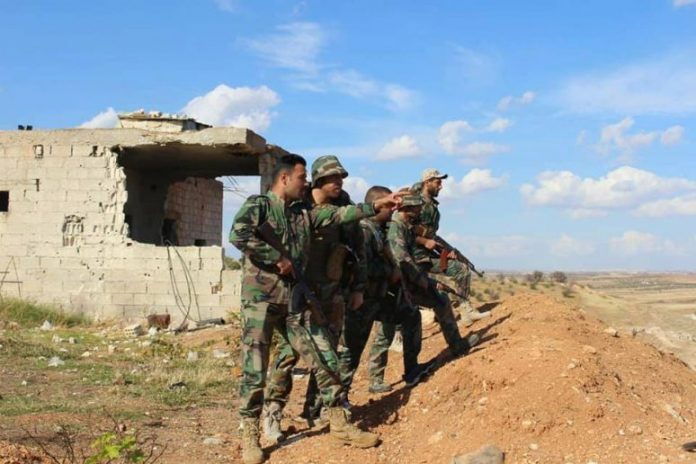 The Syrian Arab Army (SAA) was not given the green light to launch their much desired Idlib offensive, despite repeated demands by Damascus to their Russian allies, a source told Al-Masdar News on Friday.
According to the source in Damascus, the Syrian military was hoping to receive the go-ahead to launch the Idlib and Hama offensives against Hay'at Tahrir Al-Sham, but Russia, Turkey, and Iran settled to continue the Sochi agreement from September 17th, 2018.
The source said the Syrian military was assured by their allies that this would Turkey's last chance to settle the situation in the Idlib Governorate or else the operation will be given the go-ahead.
He would add the Syrian government believes Turkey is trying to rebrand the jihadist rebels of Hay'at Tahrir Al-Sham as 'moderates' so that they could be part of the peace process in Syria.
The Syrian government currently views Hay'at Tahrir Al-Sham as a terrorist group along with their political wing.