Syria
Syrian Army on Alert Near Palmyra amid Reports of Imminent ISIL Attack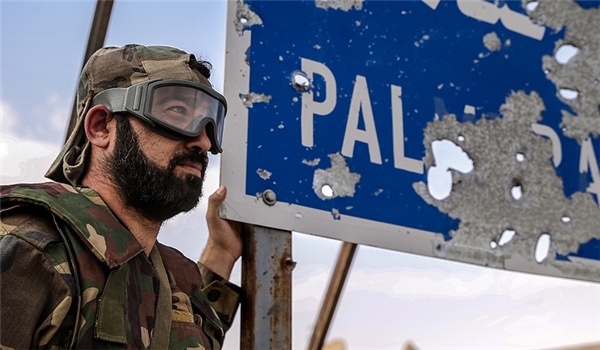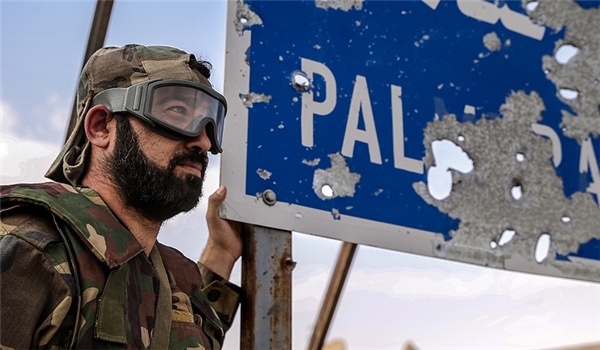 The Syrian army has gone on the alert in Homs after the ISIL launched a first round of assaults to capture government-controlled regions in the province, specially the ancient city of Palmyra (Tadmur).
According to a battlefield source, the Syrian army troops are guarding the areas near Palmyra after several intelligence reports from the Russian advisors indicated a massive build-up of ISIL forces along the International Highway.
Moscow announced on Wednesday that the Russian bombers targeted a group of terrorists on Tuesday as they were readying for an offensive on the Syrian city of Palmyra in Homs province, killing 250 militants and destroying 15 vehicles
"Yesterday, the Russian Aerospace Forces conducted airstrikes to the North of Palmyra where a group of Daesh [ISIL] terrorists were preparing offensive on the city," Lt. Gen. Viktor Poznikhir, first deputy chief of the General Staff's Main Operational Department, said at a news briefing at the Defense Ministry.
According to the Russian general, some 250 terrorists were killed and about 15 vehicles armed with large-caliber machine guns were destroyed in the airstrikes.
Syria has been mired in bloody war since March 2011, with government forces loyal to Damascus government fighting numerous terrorist groups, while Russia has been conducting a counterterrorist campaign in Syria since September 2015, at President Bashar al-Assad's request.