Syria
Syrian Army operation liberates Albukamal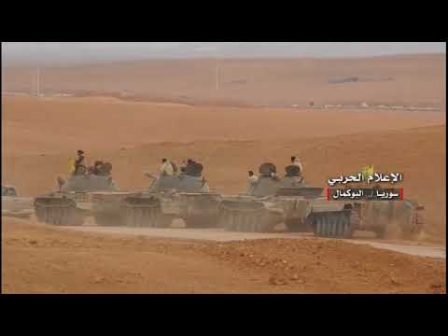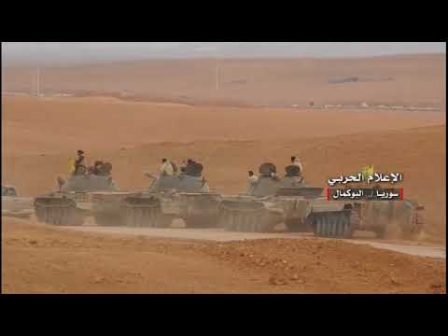 Hezbollah's official media wing released footage, Thursday, of the Syrian military operation that led to Albukamal's liberation yesterday.
The entire Albukamal operation was no more than a week long and was not costly, as the pro-government forces suffered very little casualties en route to liberating the city.
The Syrian Army's next objective is to clear the 60km long roadway between Al-Mayadeen and Albukamal.