Syria
Syrian Army plan for ISIS pocket in northwest Syria revealed – inside sources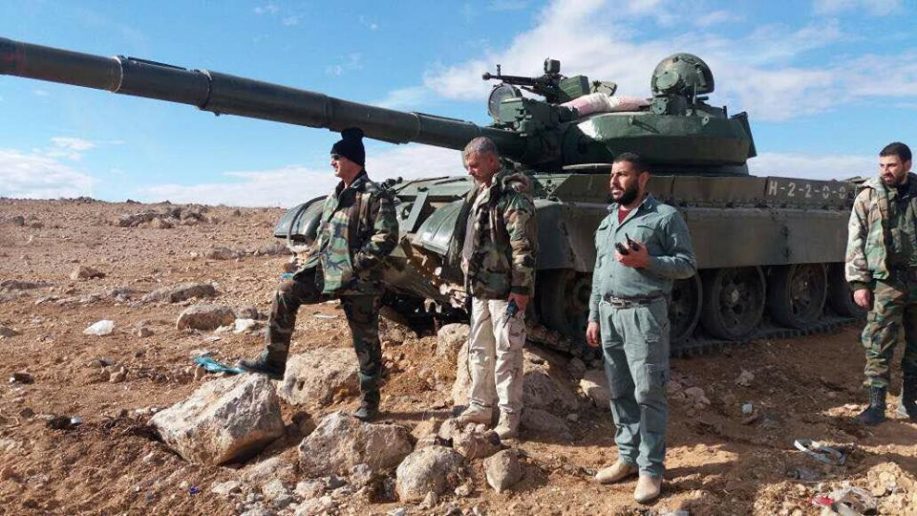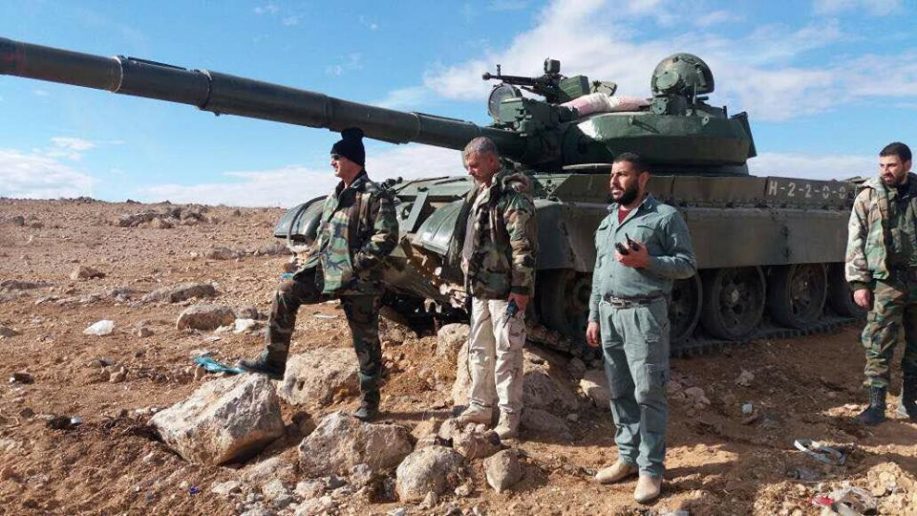 In the last 24 hours, the Syrian Army – led by the elite Tiger Forces Division – has made a huge advance against ISIS in the country's northwest, seizing some 50-odd towns and villages from the terrorist group in NW Syria.
Despite this, the reality is that as the pocket shrinks further and ISIS fighters are pushed into a smaller area, resistance will increase.
To this end, the Syrian Army has devised a plan to split the encircled ISIS pocket in northeast Syria it into multiple, smaller segments.
The logic behind the plan is to dislocate ISIS defenses from multiple axes, isolate militant combat units from one another and break up communication lines to prevent coordinated regrouping and counter-attack efforts that terrorist fighters will inevitably attempt to undertake.