Syria
Syrian Army, popular committees storm jihadist pocket in the Golan Heights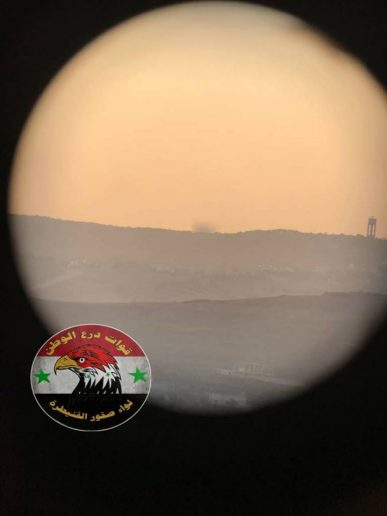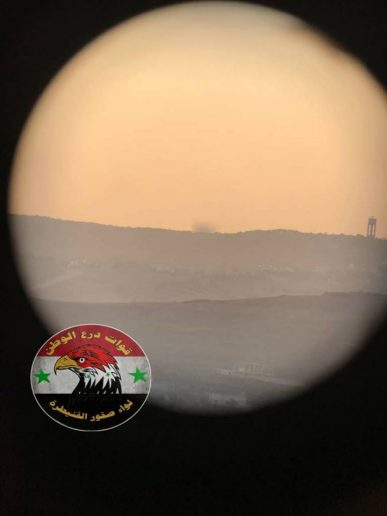 The Syrian Arab Army (SAA), alongside the National Defense Forces (NDF), launched a big counter-offensive in the Golan Heights, today, targeting the areas they recently lost to the jihadist rebels of Hay'at Tahrir Al-Sham.
Led by the 4th Mechanized Division and Al-Quneitra Hawks Brigade, the Syrian Armed Forces attacked the jihadist defenses at the large hilltop of Tal Al-Sawad and Wadi Hina.
According to a military source in the Al-Quneitra Governorate, the Syrian Armed Forces are involved in a fierce battle with the jihadist rebels at the moment; however, they have not made any significant advances as of yet.
Some social media activists in the Al-Quneitra Governoate have reported an Israeli airstrike on the Syrian Army's positions at the key hilltop of Tal Kroum, but this still remains unconfirmed.