Syria
Syrian Army prepares for massive offensive in southern Damascus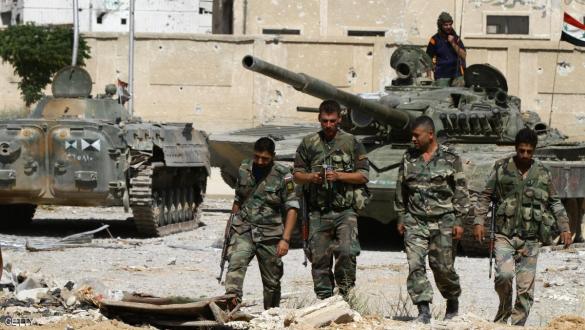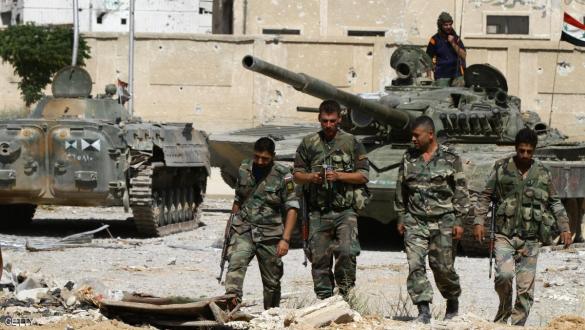 The Syrian Arab Army (SAA) is making their final preparations for what is expected to be final offensive in the southern suburbs of Damascus.
According to a source from the Syrian Arab Army, their elite 42nd Brigade of the 4th Mechanized Division has received orders from the high command in Damascus to redeploy from the Beit Jinn pocket near the Golan Heights to the southern suburbs.
The source added that the Syrian Army's main goal in this offensive is to not only eliminate the Islamic State's (ISIS) presence in southern Damascus, but also, to retake the Yarmouk Camp, Tadamon District, and Hajar Al-Aswad.
Hajar Al-Aswad was once the most densely populated city in southern Damascus before militant groups entered and forced a mass diaspora of civilians from the area.
In addition to its once large populous, Hajar Al-Aswad is also the gateway to the Yarmouk Camp District, which is currently controlled by a number of terrorist factions, including the Islamic State and Al-Qaeda linked Hay'at Tahrir Al-Sham.