Syria
Syrian Army raises flag over Al-Quneitra for first time in 4 years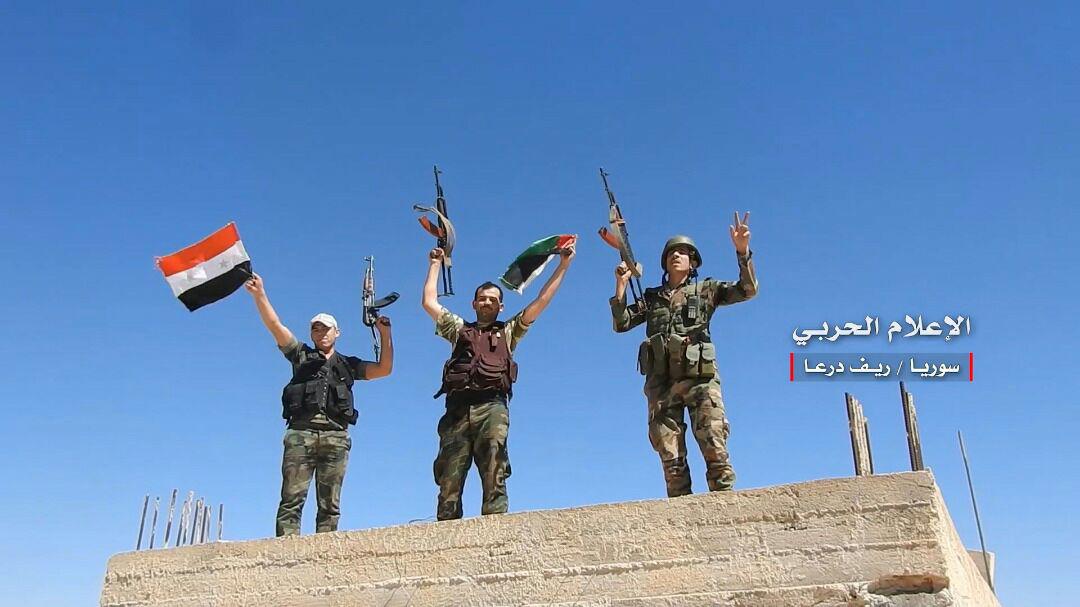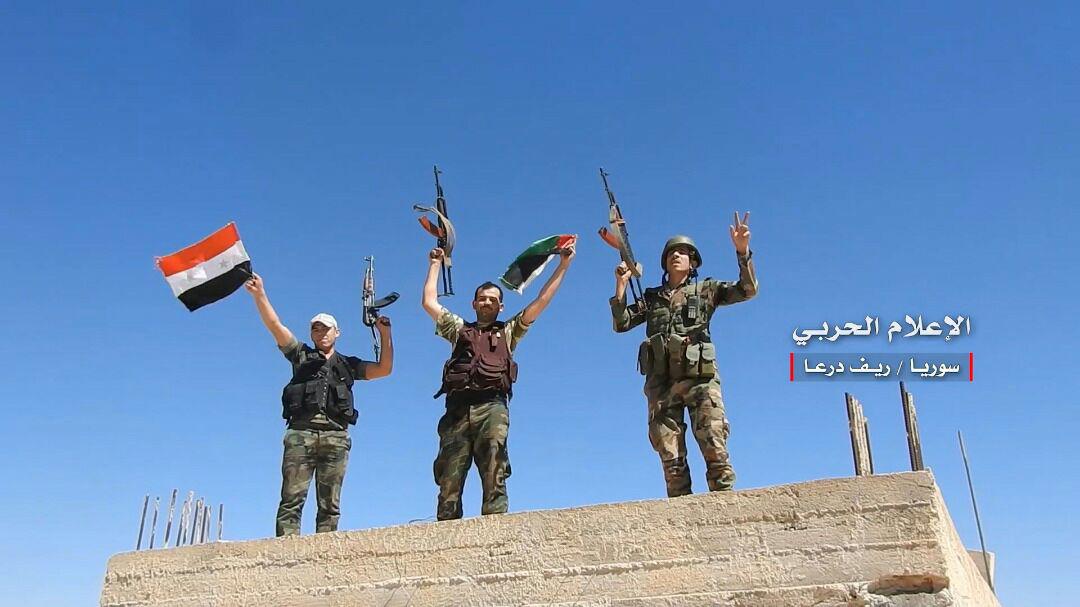 The Syrian Arab Army (SAA) has officially raised their national flag over the provincial capital of the Al-Quneitra Governorate for the first time since they lost the city in 2014.
According to a field report, the Syrian Arab Army units in the Al-Quneitra Governorate entered the provincial capital after the rebel forces left the city this week.
The Syrian Army has already moved their forces to the border of the Israeli-occupied Golan Heights, where they set up new posts along the demilitarized zone in this region.
Furthermore, the Syrian Army also entered the town of Al-Qahtaniyah after the rebels left the area for northern Syria.